Best Time To Visit Dubai And Experience The Ultimate Seacation With Yacht Rental Dubai!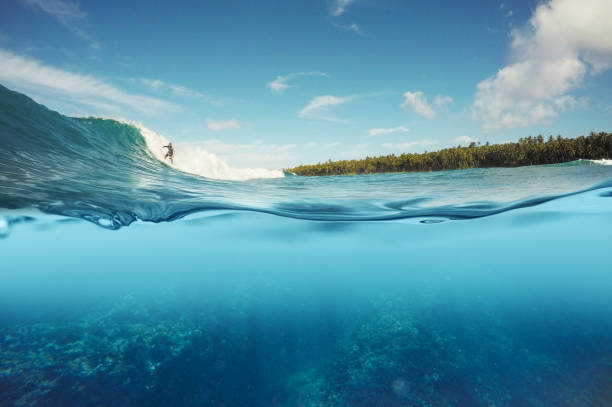 Dubai is a popular travel destination that attracts visitors from around the world with its stunning architecture, luxurious accommodations, and vibrant culture. But one of the most unique experiences that Dubai has to offer is a seacation with yacht rentals. With its beautiful coastline, crystal clear waters, and warm weather, Dubai is the perfect place to relax and unwind on a luxury yacht. But when is the best time to visit Dubai and experience the ultimate seacation?
The best time to visit would be between November and April. This is the winter season in Dubai, which means the weather is cooler and more comfortable for outdoor activities like yacht rentals. During this time, temperatures hover around 25-30°C during the day, making it perfect for sunbathing, water sports, and other outdoor activities. You can enjoy a comfortable and relaxing experience on the yacht while taking in the beautiful views of the city's skyline, Palm Jumeirah Island, and the iconic Burj Al Arab. However, it's worth noting that this is also the peak tourist season in Dubai, so be prepared for larger crowds and higher prices.
Aside from sightseeing, there are plenty of water activities that you can enjoy during your seacation in Dubai. From jet skiing to wakeboarding, scuba diving, and fishing, there's something for everyone. If you're traveling with children, many Dubai yacht rental companies offer family-friendly options like banana boat rides and donut rides. Many Dubai yacht rental companies also offer catering services, so you can enjoy delicious food and drinks while taking in the stunning views of the Dubai coastline.
If you're looking for a quieter time to visit, May to October is the low season in Dubai. The temperatures during these months can be scorching, with highs reaching up to 40°C, so it may not be the best time for outdoor activities. However, you can still enjoy a seacation during these months by opting for evening yacht rentals or early morning cruises when the temperatures are cooler. You'll also find that prices for yacht rentals and other activities are lower during this time, making it an ideal option for budget travelers.
Whatever time you decide to visit, Dubai yacht rental is an excellent way to experience the beauty of Dubai's coastline and create unforgettable memories. book.boats have the perfect yacht rentals, no matter your style or budget! From luxurious mega yachts to more affordable choices, we have the perfect option for a day on the water, or a multi-day excursion. From breathtaking views, to an intimate experience with the sea, you'll find the yacht rental that fits your needs and budget.
Let us help you explore the coast and create an unforgettable experience!