Exploring Uncharted Waters: Unique Yacht Rental Destinations to Add to Your Bucket List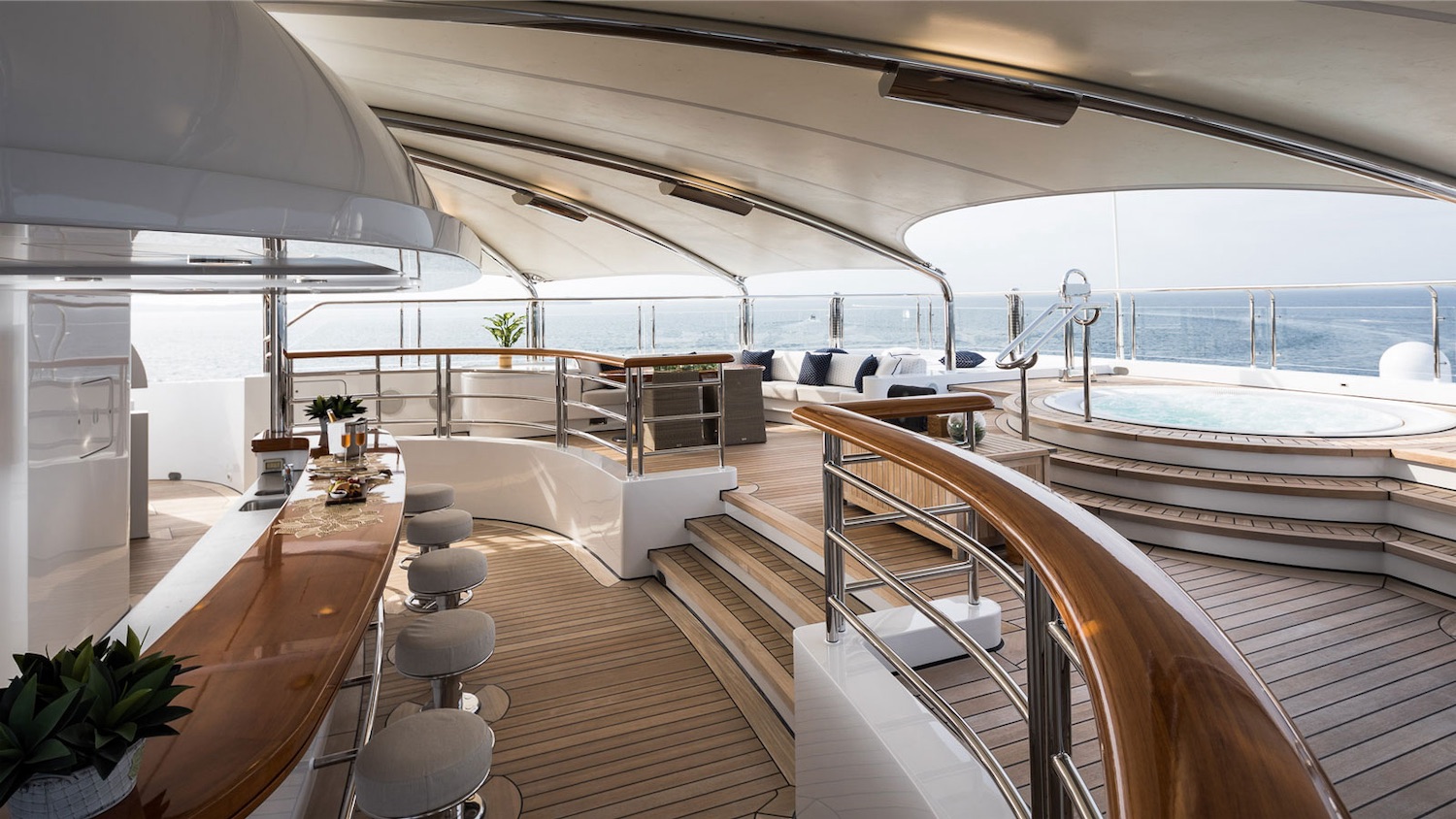 An old channel called the Dubai Creek passes the center of the city. Visitors can thus get a sense of how Dubai was in the past. You can visit the Deira Old Souk or take a boat to explore the waterway. To experience the aroma of exotic spices, visit the Dubai Museum or the Spice Souk.
It is a man-made canal that links Dubai Creek to the Arabian Gulf. It offers stunning views of the skyline of the city. Particular, well-liked area for locals as well as tourists. You can take a boat ride around the canal, stopping along the route to dine and have fun.
Off the coast of Jumeirah Beach Residence, it is a man-made island. Furthermore, it goes by the name Bluewater's Island. The largest observation wheel in the world, the Ain Dubai, is located here. Also, there are lots of places to buy, eat, and have fun here. You can tie your boat at the marina and soak in the beauty of the city skyline.
When it comes to fountain systems, the Dubai Fountain is by far the largest in the world. A magnificent display of water, light, and sound is put on. It is a well-liked destination for tourists and is located in the center of the city. You can tie up your luxury yacht charter near the fountain and watch the show from there.
These are a group of artificial islands that resemble a map of the world. They are not far from Dubai's coast. Each island has its own exclusive anchoring spots and is designed to resemble a distinct nation or geographical feature. With a luxury yacht charter, you can travel to other islands to indulge in their stunning beaches and scenery.
Yacht rental dubai destinations services provide top-notch Luxury yacht charters. Don't delay – book your dream destination with Dubai yacht rental services today!