How Much Should You Tip the Crew on a Yacht Rental?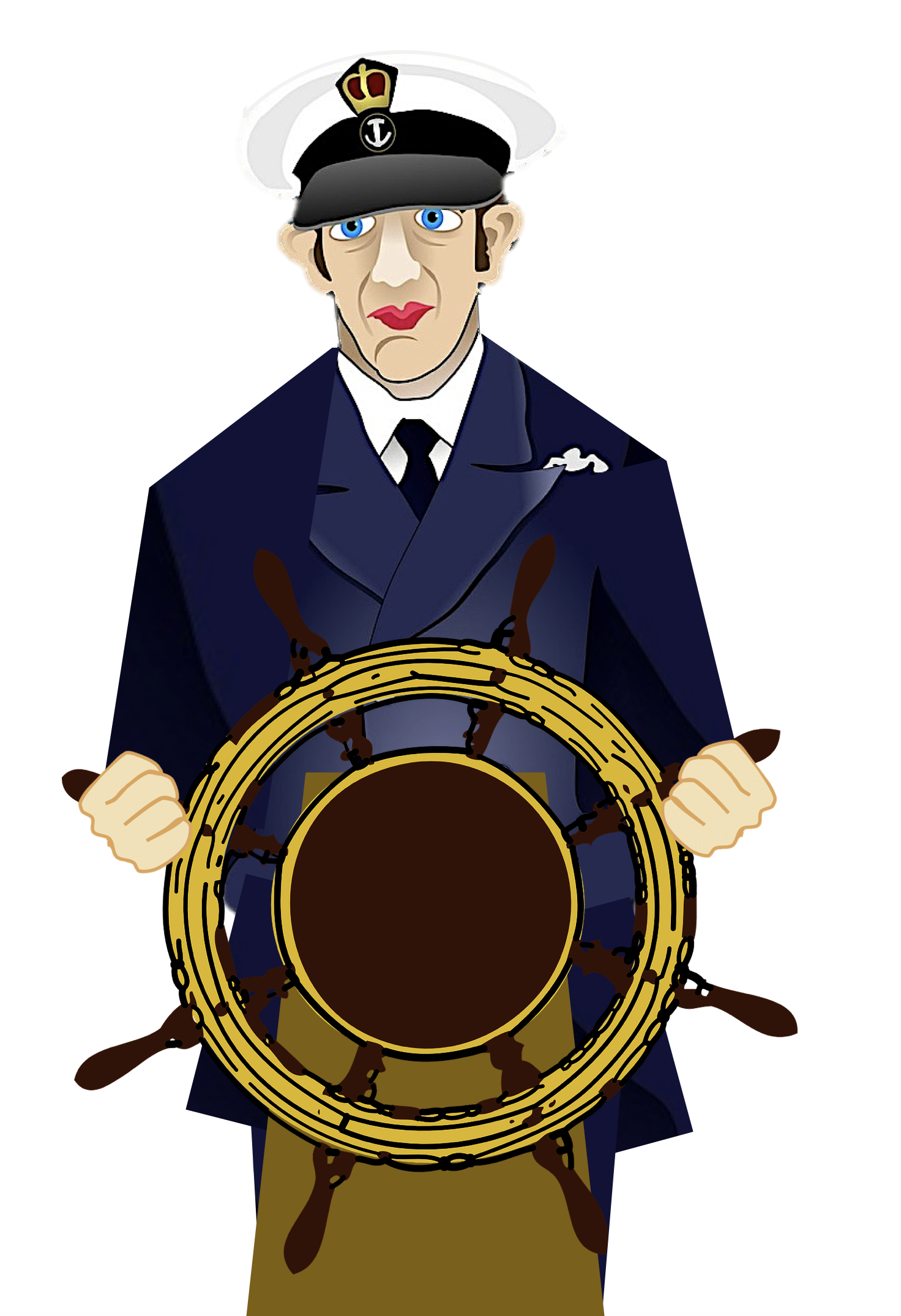 Are you planning a luxury superyacht charter but unsure about the tipping protocol? Here's what you need to know.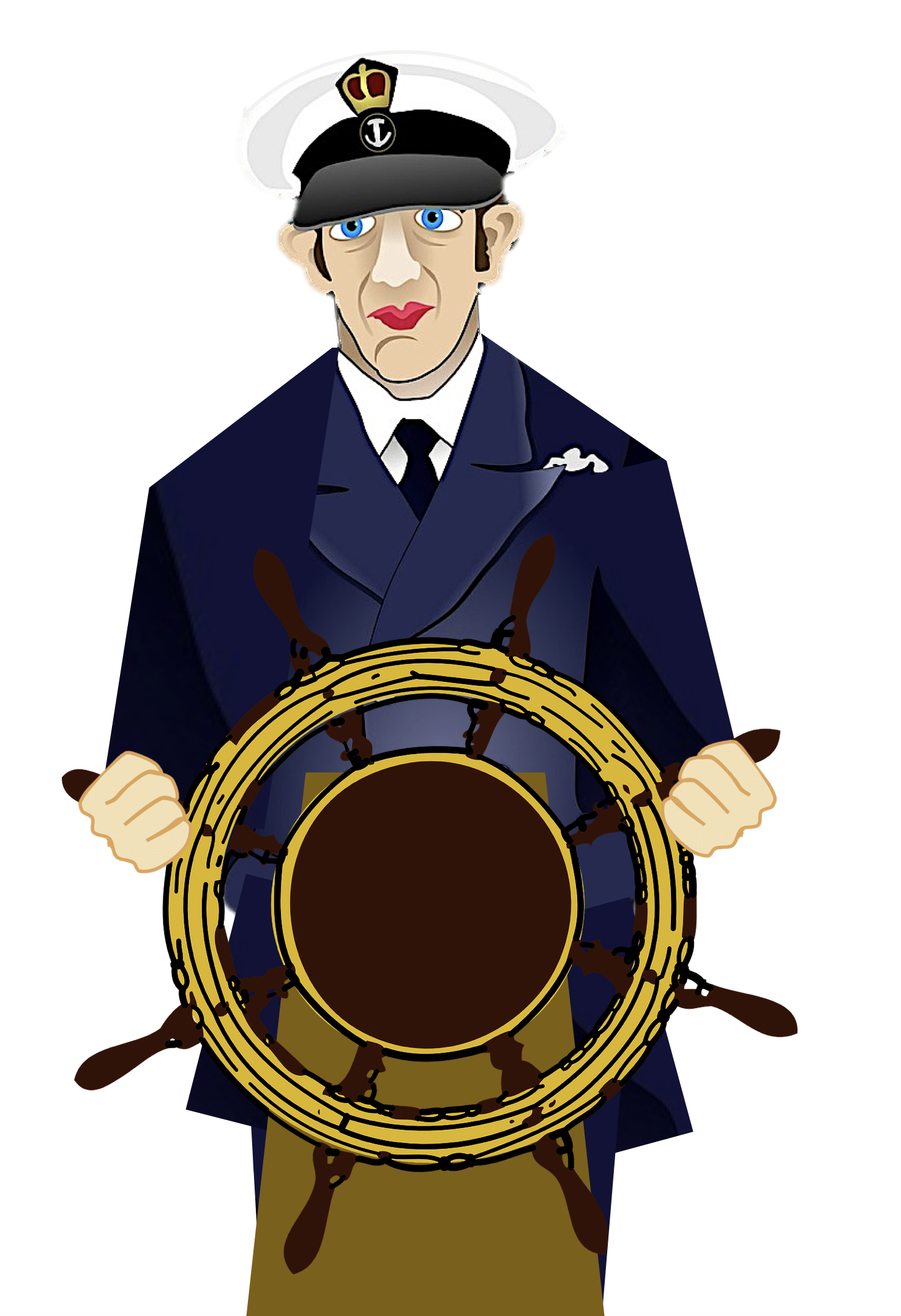 Firstly, it's customary to tip the crew at the end of your charter holiday, but how much should you give? Generally, brokers advise tipping between 5 to 20/cent of the base charter fee - depending on the yacht/vessel and location.
However, the Mediterranean Yacht Brokers Association (MYBA) issued guidelines suggesting a customary range of 5-15/cents, which is now widely accepted.
How to decide the amount to Tip?
When deciding on the amount to Tip, consider the hard work the crew puts in, with long days from dawn to midnight. Tipping should be proportional to the service you've received, so keep that in mind.
As for the method of tipping, cash is usually the preferred option, but there are alternatives. Suppose any Advanced Provisioning Allowance (APA) funds are left over after the charter.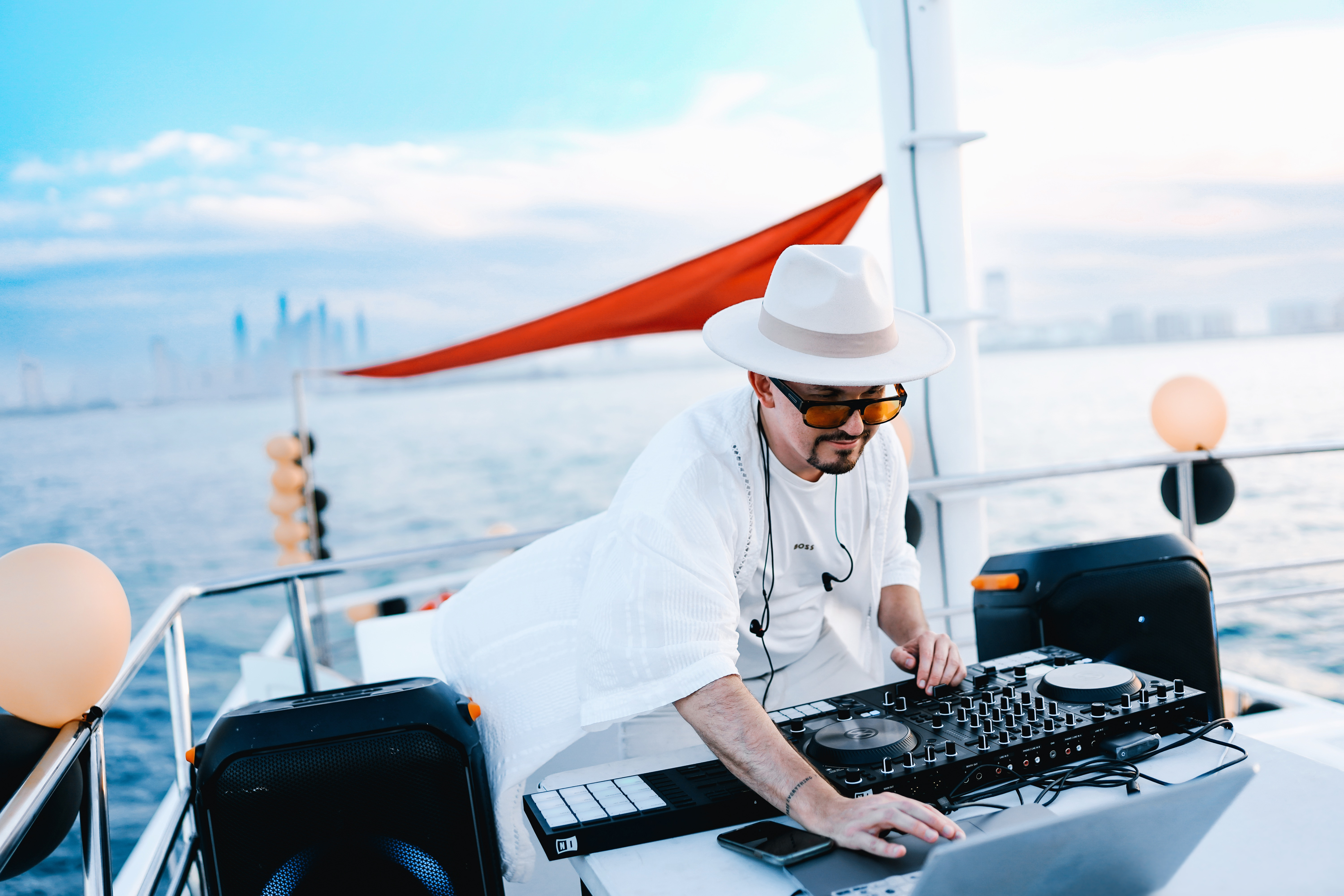 In that case, clients can leave this with the captain and add any amount they'd like. Alternatively, clients can wire gratuity ahead to the broker, who can hold it in escrow to avoid carrying cash.
After the charter, the broker will release the appropriate amount to the crew, and the difference will be wired back to the client.
Should I give the Tip to Captain alone, or can I Give it to every crew members separately?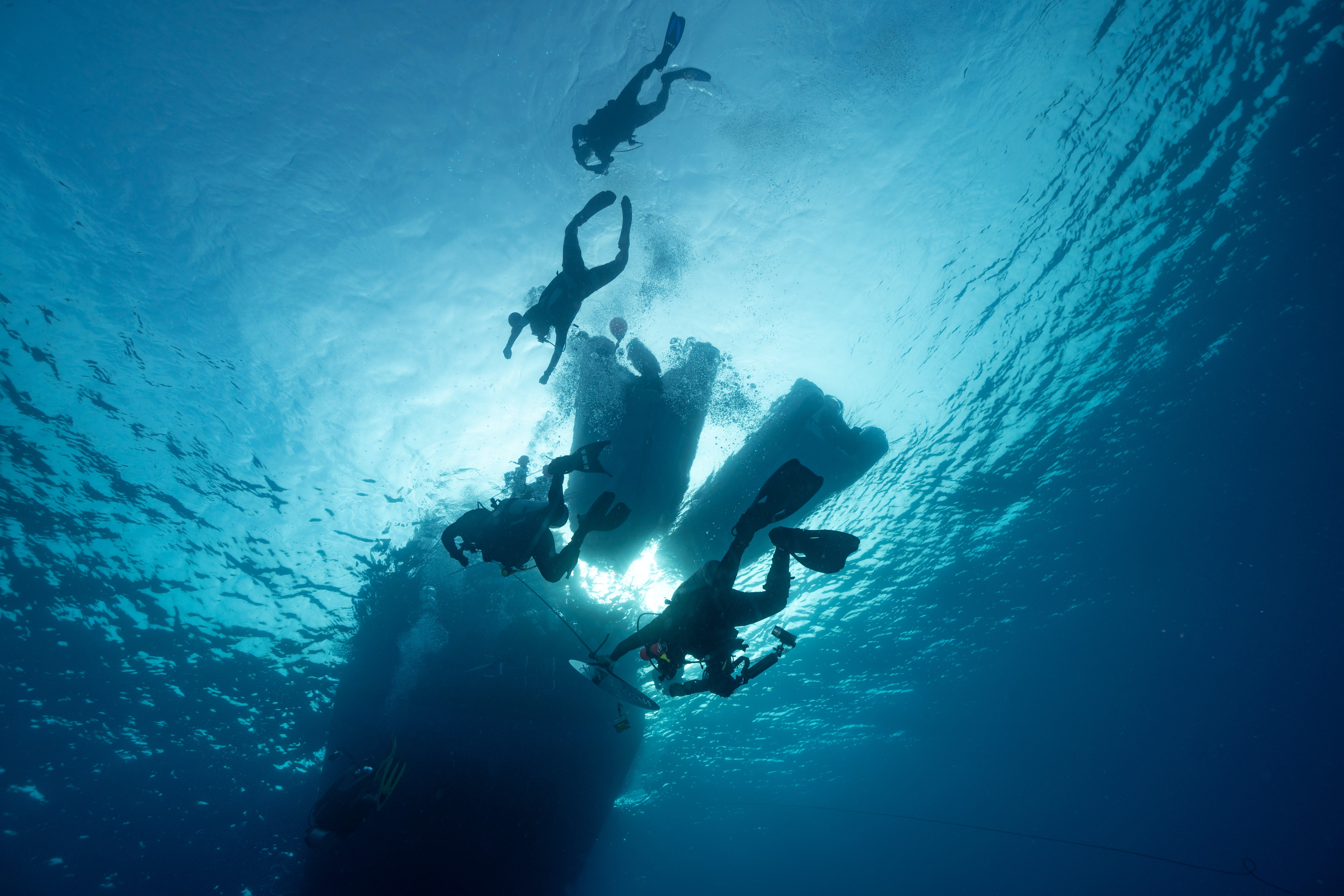 When giving a tip, remember to give it directly to the captain, who will divide it among the crew. It's essential to note that crew members may have worked equally hard but were less visible, so ensure the Tip is distributed fairly.
Finally, while it may be tempting to recognize a specific crew member for their exceptional service, it's not advisable. All crew members work as a team and should be rewarded as such.
Regardless of the Tip's size, it will be distributed equally among the entire crew.
Follow these guidelines to show appreciation for the crew's hard work and make your charter holiday a memorable experience for all.
A must read: