How Our Yacht rental can add to your Dubai experience!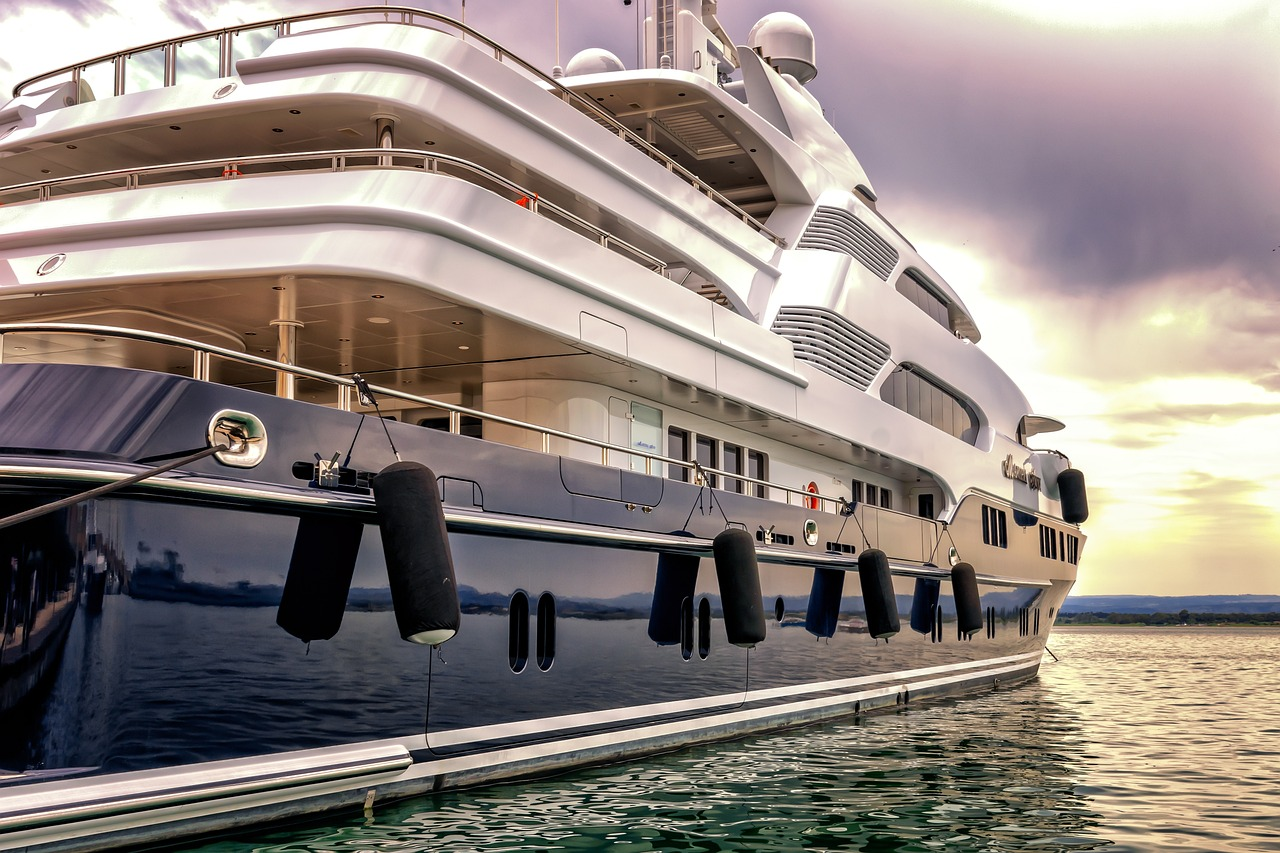 Relish the Glamorous Experience
If you've ever been to Dubai, you know that one of the most popular attractions is cruising around in a yacht. There are so many reasons why you should never miss this glorious opportunity. You can rent a yacht to celebrate love, celebrate any reaching goals, enjoy corporate events, theme parties, and so much more.
You can also experience the following:
Yachts also offer an amazing view of the cityscape. You can see all of the skyscrapers and landmarks from the water, a unique way to experience Dubai.
Yachts are a great way to relax and escape the hustle and bustle of the city. Dubai is a busy place, and it can be nice to escape the noise and crowds. So if you require some time away from the crowd, renting a yacht would be the perfect choice for you!
Who claimed Dubai was dry? In actuality, the vibrant and exotic city may provide great experiences that will make you quite happy. Be aware that sailing can inspire adventure; trust me, that adrenaline rush will excite you.
A yacht excursion might bring out the healthy you. Water has great therapeutic potential. It can all be healed by the human mind, body, and spirit.
One of the fascinating aspects of sailing is the ability to travel to various destinations in a single voyage. It will help if you put a lot of effort into selecting the perfect location because the experience depends on it. Furthermore, Book.boats Dubai yacht rental allow you to explore all of Dubai's wonderful sights and services. Visit this page for more information.
So, if you're ever in Dubai, take some time to enjoy the scenery from a yacht. It's an experience you won't soon forget!
How to Avail of This Exotic Experience?
Book.boats dubai yacht rental services take great satisfaction in providing the most opulent Dubai yachting available and customizing our service to meet your needs. We have the widest Yachts range in Dubai Marina, Dubai Harbour, and many other places.
You can be completely confident that you will receive the highest quality service when renting a Yacht in Dubai with us. These top-notch journeys provide five-star comfort and service, enabling you to unwind and relax in breathtaking settings.
If you're looking for an unforgettable yachting experience, look no further! We would be happy to provide more information about our services.
You can contact us here or call us at +971 55 240 0018