How to choose the right boat rental for your next vacation in Dubai?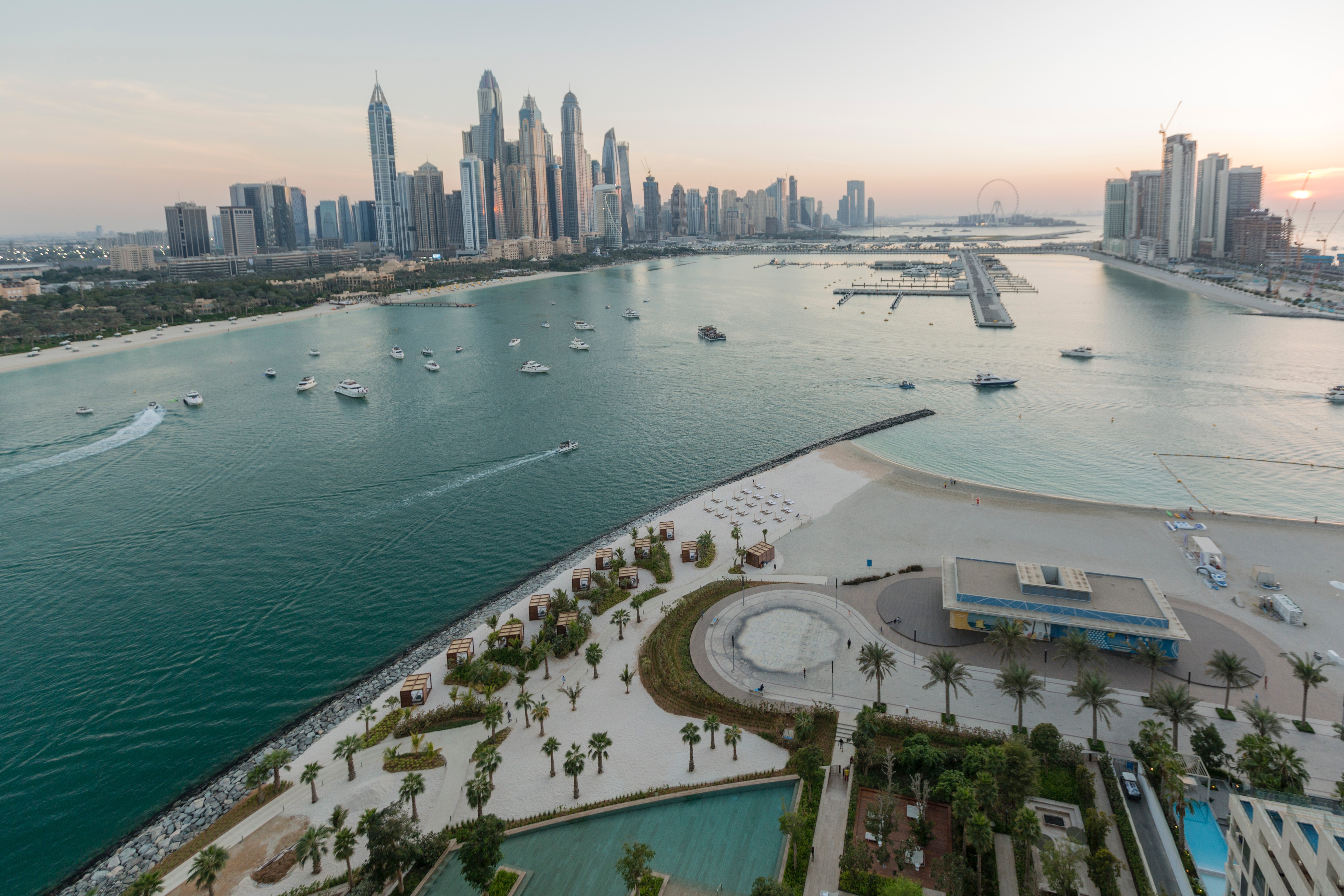 Decide what type of boating experience you're looking for
Are you ready to book the perfect boating experience? Whether you rent a speedboat, book a sailboat tour, or charter a yacht for the ultimate sailing adventure; Book.boats can help! We offer affordable access to thousands of boats from all over marinas and our friendly staffs are here to help you plan everything. All you need to do is decide on the type of experience you're looking for - Book.Boats will take care of the rest!

Consider the size of the boat and how many people will be joining you.
Booking a boat rental for your next getaway can be daunting since there are so many factors to consider, not the least of which is size. When selecting the perfect vessel, you should think carefully about how many people will join you on your adventure. At Book.Boats, we understand that one size doesn't fit all, so we offer a wide array of boats in different sizes - ensuring that everyone in your party has an enjoyable experience. With Book.Boats, you can rest assured that we have the right boat to suit your needs!

Choose a rental company that has a good reputation and offers competitive rates
Finding a reputable and reliable boat rental company can be overwhelming, but Book.Boats makes it simple to explore your water-bound options! Our online platform is ideal for the prospective renter who desires comprehensive details about boats, marinas, and availability in their area. Not just that, Book.Boats also offers customer reviews so you can feel confident in choosing a boat rental company with other customers' backing! We have an excellent reputation for providing quality boats for competitive prices. With Book.Boats, you have everything you need in one convenient place- book worry-free and enjoy your time on the water!

Ask about any additional fees or charges that may apply
Before you make a purchase, it's always a good idea to ask about any additional fees or charges that may apply. You don't want to be surprised with hidden fees after you've completed the checkout process. If the store's website doesn't provide this information up-front, give them a call or send an email — a reputable store will be more than happy to answer your questions and clarify all of their fees. Taking this extra step can help you be certain of what exactly is involved in the cost of an item before you commit to buying it.

Make sure you understand the company's cancellation policy
When booking with Book.boats, it's important to take the time to understand our cancellation policy so that you can rest assured knowing exactly what will happen if something comes up and you need to cancel your trip. We want to make sure that the process is as painless and easy as possible should a situation arise where cancellation is needed. Please read through the details of our policy, which are provided in our Terms of Service, so that you know all the friendly Book.Boats ins and outs!

Reserve your boat well in advance to get the best selection
Booking your boat well in advance is the key to having the best selection of options available. Whether you're sailing solo or with a crew, Book.Boats make the process painless by connecting you with all the major and independent charter companies. Find boats that have everything from a kitchen to a jacuzzi; book ahead to ensure your perfect holiday experience! With Book.Boats, you can reserve your boat before having to commit, so there's no pressure - just plenty of options for your next getaway!

Now that you know all the things to consider before renting a boat, it's time to get planning your next vacation! And what better way to do that than by booking with Book.Boats? We are a reputable and reliable company with great reviews from past customers. Not to mention, we always offer discounts and have a variety of boats for you to choose from. So, what are you waiting for? Get started on planning your dream vacation today by visiting our website https://book.boats/ or giving us a call. You'll be sure to have a fun and safe day out on the water! Ready to start planning your next boating adventure? Book now with Book.Boats!