How To Choose The Right Yacht Rental For Your Needs In Dubai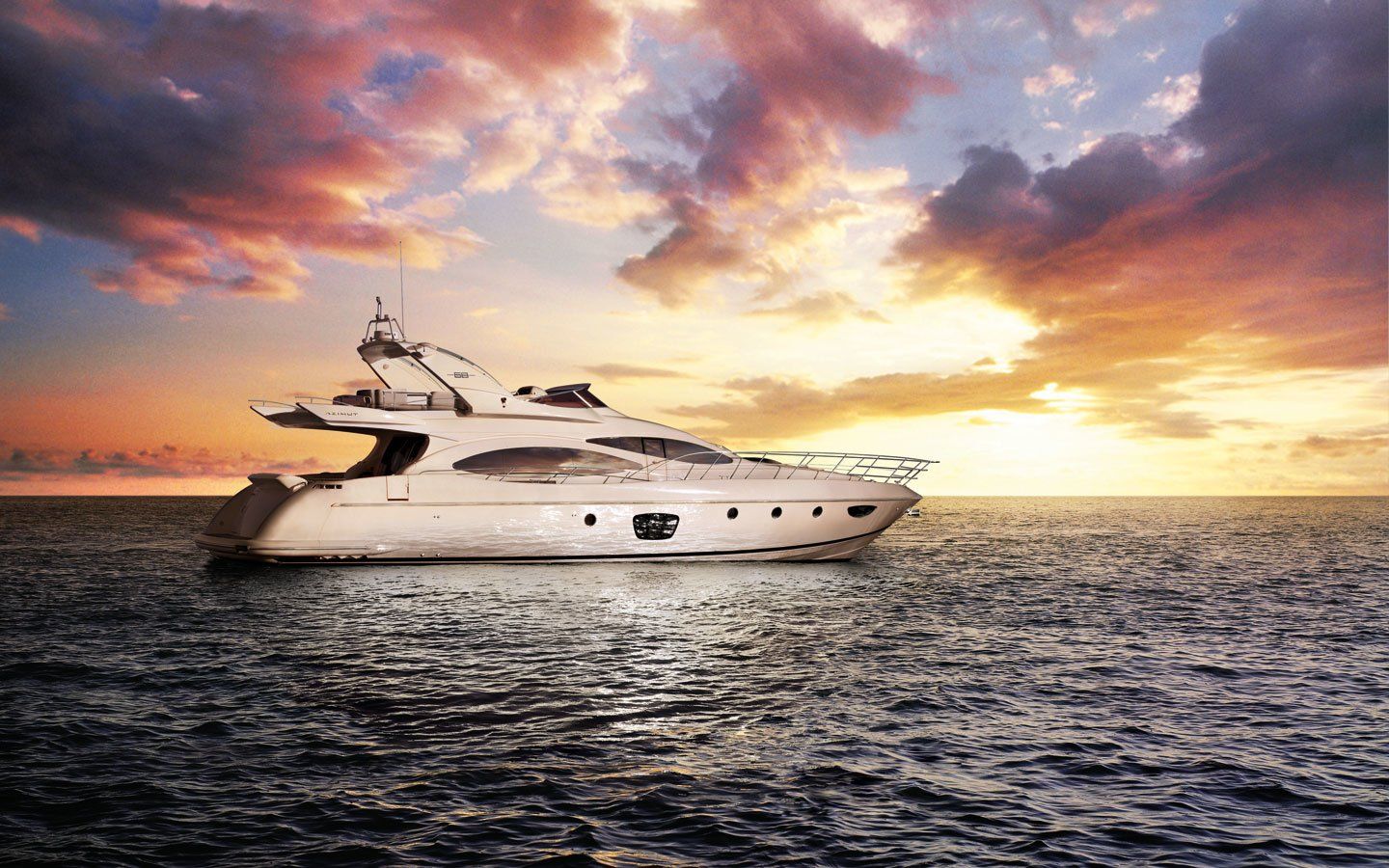 Dubai, the city of gold and skyscrapers, is a top destination for luxury and opulence. From its man-made islands to its towering Burj Khalifa, Dubai is a place where people go to indulge in the finer things in life. Many travellers flock to Dubai to stay in the most extravagant hotels and experience the pinnacle of luxury. However, there is a growing trend among visitors who are looking to explore the city and all that it has to offer without sacrificing the comforts of a lavish stay.
Instead of being cooped up in a hotel, travellers are opting to stay outdoors and take advantage of everything Dubai has to offer. The city is becoming increasingly popular for various tourist activities, from skydiving to desert safaris.
One of the most popular outdoor activities to do during your Dubai vacation is yacht rentals. Tourists can rent luxurious yachts and sail along the stunning coastline while taking in the views of the iconic Dubai skyline. Whether it's for a romantic evening or a fun-filled day with friends and family, Dubai yacht rental provides a unique and unforgettable experience.
So, if you're planning a trip to Dubai, why not step out of your comfort zone and explore the city from a different perspective? With so many yacht rental options available, it can be overwhelming to decide which company to choose. Here are eight points to consider when selecting the right yacht rental company for your needs.
Reputation and Experience
A reputable and experienced Dubai yacht rental company should be your top priority. Check online reviews and ask for references from previous clients to ensure the company has a history of satisfied customers.
Fleet Size and Variety
Make sure the yacht rental company has a range of yachts to choose from to meet your specific requirements. A large fleet size means there are more options available, and you're more likely to find the perfect yacht for your needs.
Safety Standards
Your safety is of utmost importance when on the water. Ensure the yacht rental company follows strict safety standards and has a well-maintained fleet and experienced crew onboard.
Cost and Value for Money
Consider the overall cost and value for money when choosing a yacht rental company. Compare prices and what's included in the package, such as catering, equipment, and fuel costs.
Customization
A reputable yacht rental company should allow you to customize your charter to your specific needs. Whether it's adding extra amenities or planning a customized itinerary, ensure the company is flexible and accommodating.
Customer Service
Excellent customer service is essential when booking a yacht rental. The company should be responsive, friendly, and knowledgeable to answer any questions you may have.
Destination Knowledge
Choose a yacht rental company with extensive knowledge of the destination you plan to explore. A knowledgeable crew can guide you to the best spots and hidden gems and ensure you make the most of your time on the water.
Insurance and Liability
Ensure the yacht rental company has adequate insurance and liability coverage to protect you in case of any unforeseen circumstances.
In conclusion, choosing the right yacht rental company can make or break your Dubai vacation. By considering these eight points, you can make an informed decision and enjoy a memorable, stress-free, and safe sailing experience.
Choose book.boats for any yacht rental needs
With Book.boats, you can find the perfect yacht rental for your needs. Our advanced sorting and filtering options make it simple to find the ideal boat for your Dubai vacation. Plus, our knowledgeable team is always available to help with any additional queries you may have. Give us a call at +971 50 240 0018 or drop us an email at book@book.boats, and we'll be more than happy to assist you.