Plan Your Perfect Evening With Reliable & Luxury Yacht Rental Dubai!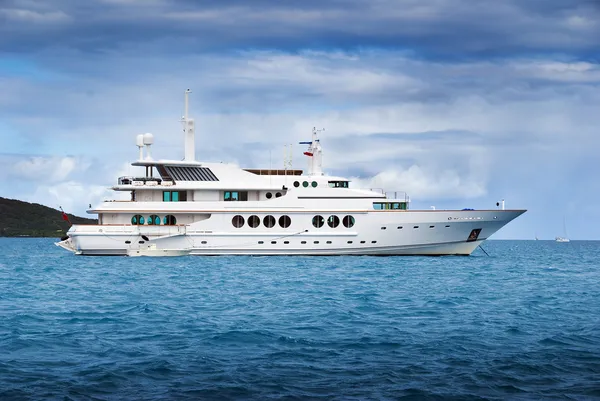 Are you looking to plan a truly unforgettable evening? A luxurious yacht excursion might just be the answer. Imagine sipping cocktails as the sun sets over the water, enjoying a gourmet meal prepared by a private chef, and dancing the night away under the stars. Sounds like a dream come true, doesn't it?
In order to turn your dreams of a luxury Dubai yacht rental experience into reality, you need to find a reliable provider with vessels that are tailored to your vision.
Reliable and luxurious yachts offer a combination of style and comfort that cannot be found with other vessels. A good yacht will provide a smooth ride, luxurious amenities, and unparalleled performance out on the open water.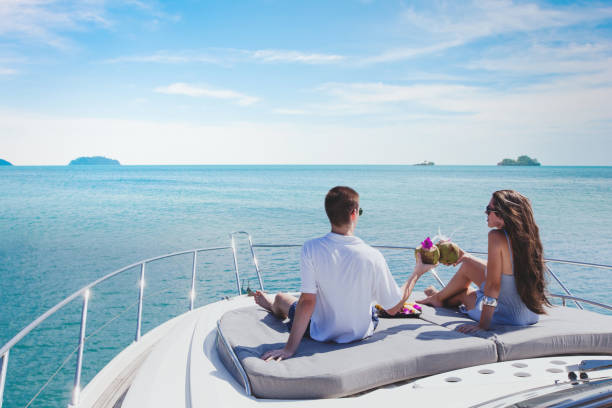 Here's a step-by-step guide to help you plan your perfect evening on the water with the best yacht rental Dubai:
Step 1: Choose Your Yacht
When it comes to selecting a yacht, you have plenty of options. From classic sailing yachts to modern motor yachts, the possibilities are endless. Consider the size of your party, the amenities you want on board, and the location of your excursion when making your decision. Don't be afraid to do some research and read reviews from previous customers to ensure you're getting the most reliable and luxurious experience.
Step 2: Determine Your Itinerary
Once you've selected your yacht rental Dubai, it's time to plan your itinerary. Do you want to spend your evening sailing along the coast, anchoring at a secluded bay, or stopping at a nearby island? Consider what you want to experience and what you want to see, and work with your yacht rental Dubai company to create the perfect route.
Step 3: Plan Your Food and Beverages
One of the highlights of a yacht excursion is the food and drinks. Choose a yacht that comes with a private chef to create a customized menu based on your tastes. Whether you prefer a formal sit-down dinner or a casual buffet, your chef will ensure that every bite is delicious. And, of course, don't forget the drinks! From wine and champagne to cocktails and non-alcoholic beverages, make sure you have everything you need to quench your thirst.
Step 4: Add the Finishing Touches
Now that you have the basics in place, it's time to add the finishing touches to make your yacht excursion truly unforgettable. Consider hiring a DJ or live band to provide entertainment or booking a massage therapist to offer onboard massages. You could even arrange a special event, such as a proposal or a birthday celebration, to make the evening even more memorable.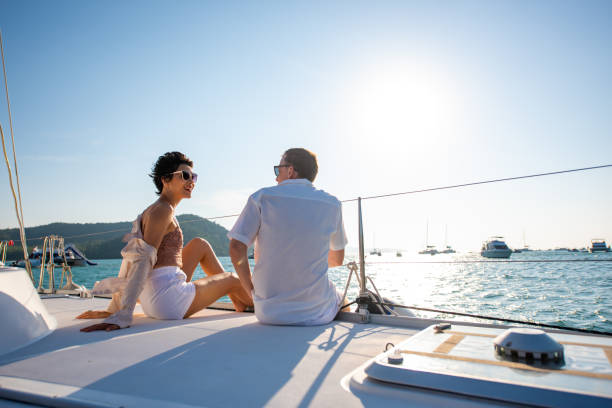 By following these steps, you'll be well on your way to planning the perfect evening on a reliable and luxurious yacht. With book.boats, you will find the perfect yacht for your next trip. With a wide range of yachts to choose from, you're sure to find one that fits all of your needs. Our experienced crew will ensure that you have the perfect yacht trip, executing all the planning and paperwork to make sure your trip is flawless. Book.boats put the power in your hands to have the best yacht trip you could have imagined.
So gather your friends or loved ones, and set sail on an adventure that you'll never forget.