Safety measures and regulations you should look at before renting out yacht in Dubai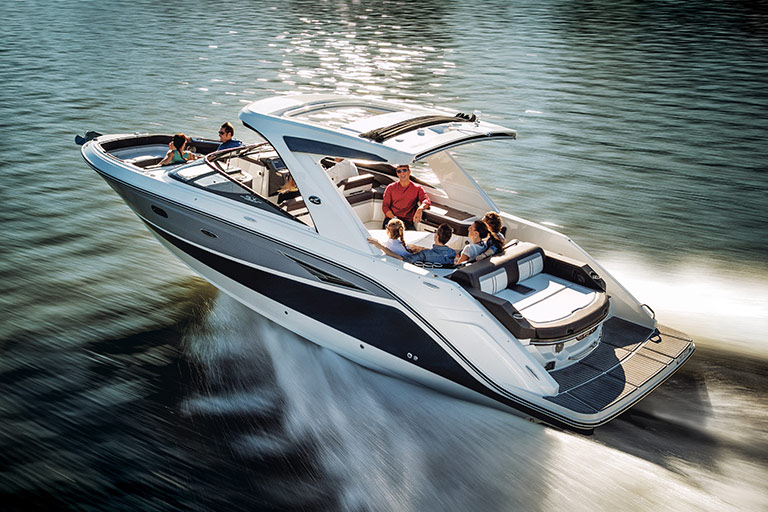 Dubai is a popular destination for yacht rentals, as the city is surrounded by crystal-clear waters that provide a perfect setting for water-based activities. However, before you rent a yacht in Dubai, it is essential to know the safety measures and regulations that you must follow to ensure a safe and enjoyable experience.
Here are some key safety measures and regulations you should look at before renting out a yacht in Dubai.
1. A Reputable Rental Company
Before you book a Dubai yacht rental, make sure to choose a reputable rental company that has a good track record of providing safe and reliable services. Look for companies that are licensed and insured and have a well-maintained fleet of yachts. You can check reviews and ratings online to get an idea of the company's reputation and customer service.
2. Check The Weather Conditions
Dubai's weather can be unpredictable, and it is essential to check the weather conditions before renting a yacht. The sea can be rough, and strong winds can make it challenging to navigate the waters. Make sure to check the weather forecast and only rent a yacht if the conditions are suitable for safe boating.
3. Verify The Qualifications Of The Captain And Crew
The captain and crew of the yacht play a critical role in ensuring the safety of everyone on board. Make sure to verify the qualifications and experience of the captain and crew before renting a yacht. They should have a valid license and certification, and their experience should be commensurate with the size and type of yacht you plan to rent.
4. Ensure That Safety Equipment Is Available On Board
Before you set sail, ensure that all necessary safety equipment is available on board the yacht. This includes life jackets, first aid kits, fire extinguishers, flares, and other emergency equipment. Make sure to familiarize yourself with the location and use of these items in case of an emergency.
5. Follow The Rules And Regulations
Dubai has strict rules and regulations regarding boating and yachting. Make sure to familiarize yourself with these rules and regulations before renting a yacht. Some of the key regulations include speed limits, no-go zones, and minimum distances from other boats and swimmers. Violating these regulations can result in fines and legal action.
6. Avoid Overcrowding On The Yacht
Overcrowding on a yacht charter Dubai can pose a significant safety risk, as it can make it challenging to navigate the vessel and respond to emergencies. Make sure to rent a yacht that is appropriate for the size of your group and avoid overcrowding. Most rental companies provide information about the maximum capacity of each yacht.
7. Stay Hydrated And Avoid Alcohol
It is essential to stay hydrated while on a yacht, especially during the hot and humid summer months in Dubai. Make sure to bring plenty of water and other non-alcoholic beverages to stay hydrated. Avoid consuming alcohol while on board, as it can impair your judgment and reaction time and increase the risk of accidents.
In conclusion, yacht rental Dubai can be a memorable and enjoyable experience, provided you follow these safety measures and regulations. Always prioritize safety and take the necessary precautions to ensure a safe yacht tour.