Simple Ways To Make The Best Out Of Your Yacht Rental In Dubai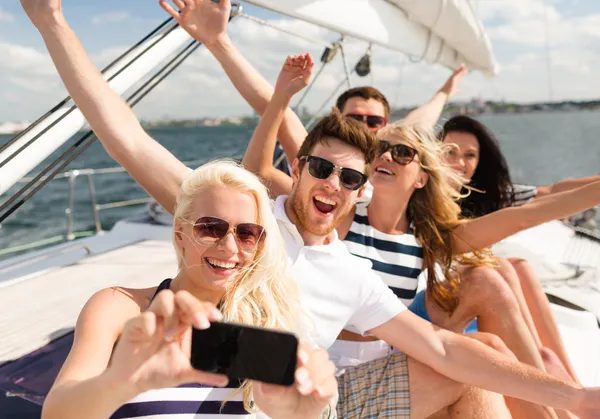 Dubai is a paradise for yacht lovers, offering some of the world's best and most luxurious Dubai yacht rental. With its spectacular views, gorgeous beaches, crystal-clear waters, and an abundance of activities, it's no wonder that renting a yacht in Dubai is quickly becoming one of the must-do activities for tourists.
Renting a yacht in Dubai can be a fun and unique experience that you'll never forget. But if you're going to make the best out of it, there are certain simple tips and tricks to keep in mind.
Here are some tips for a perfect yacht rental in Dubai.
1) Choose the Right Yacht
The sheer number of choices can be overwhelming when renting a yacht in Dubai. It's important to consider a few things before making a decision. Consider your budget, the number of people you're traveling with, the kind of activity you want to get involved with, and so on. If you're unsure about anything, do not hesitate to ask for advice from experienced professionals.
2) Request For Yacht Charter
When renting a yacht in Dubai, always make sure to request a charter or agreement in writing. This means you enter into a contract where you agree to certain terms and go over the basics, such as safety guidelines, yacht information, and payment information.
Make sure you also read any fine print and disclaimers to ensure a firm understanding of all the details.
3) Choose the Right Locations
Dubai is home to many of the world's most incredible waterfront locations. While you may be tempted to pull into the most glamorous port or beach, it's important to remember that some of these locations may be restricted for yacht rentals, so always ask about the regulations beforehand. Make sure you also consider the weather, wind, and wave conditions when planning your route.
4) Choose your Activities
One of the best things about renting a yacht in Dubai is the incorporation of exciting activities. The possibilities are endless, from snorkeling, deep sea diving, and water sports to fishing and beach BBQs. Of course, which activities you will enjoy depends largely on your own preferences and your yacht's capabilities.
5) Plan Ahead
The most successful yacht rentals in Dubai usually require lots of planning and preparation. There is a much higher probability of success when you know exactly what you want, plan ahead and have a budget ready.
Make sure you decide on food, drinks, entertainment, and activities. You should also check if appropriate permits and licenses are required for certain activities, such as fishing, and that you are stocked with the right supplies and equipment.
Making the right decisions when renting a yacht in Dubai can be the difference between an unforgettable experience and an unfulfilled holiday. Following our tips and planning ahead should help ensure that your yacht rental in Dubai is successful.
For any further queries, you can always reach out to Book.boats by calling +971 55 240 0018 or through mail at book@book.boats.