The 10 Do's and Don'ts Of a Luxury Yacht Charter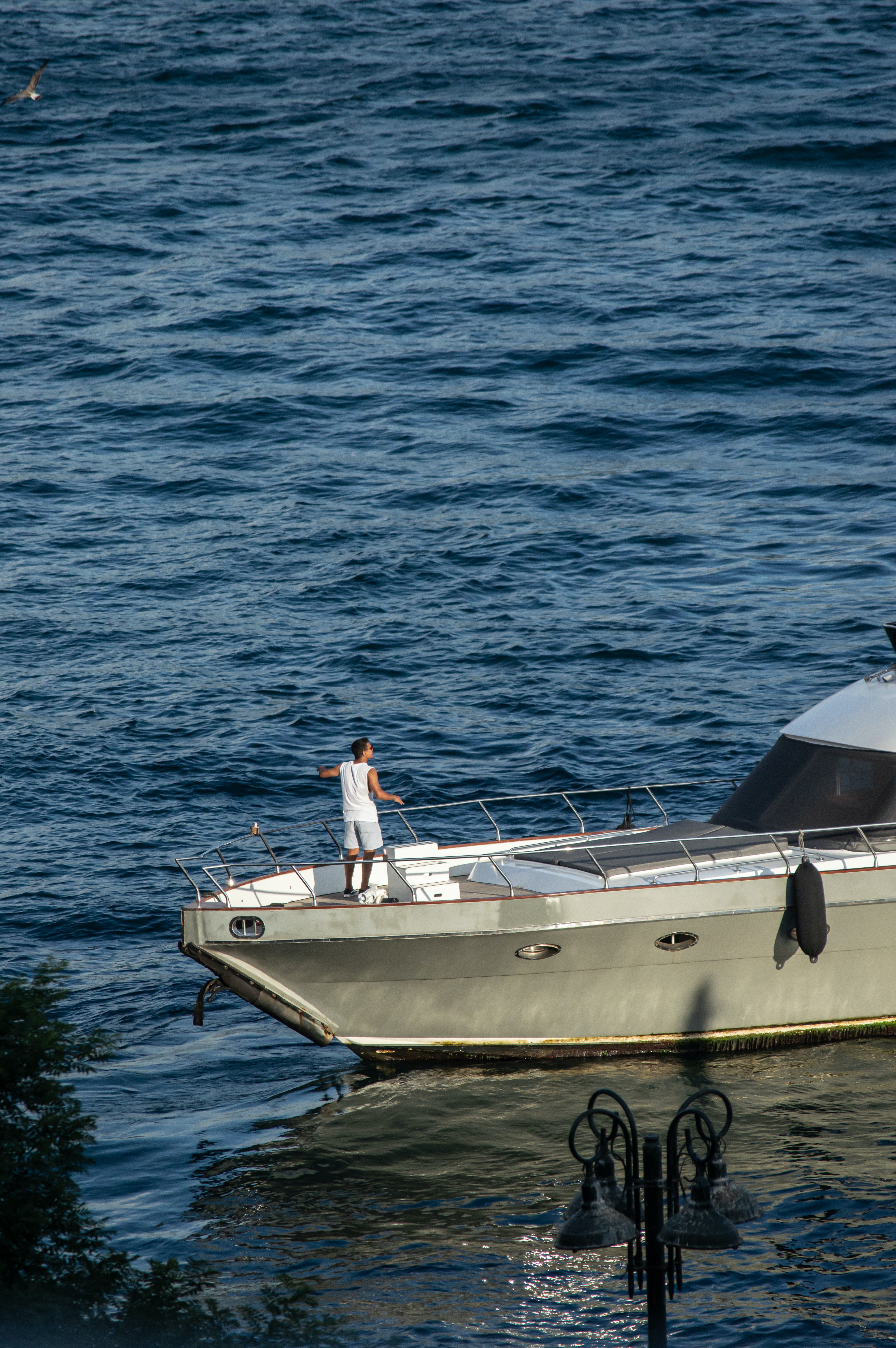 Chartering a Luxury Yacht
is a unique experience that requires compliance with certain rules for your own safety, crew well-being, and image. Whether it's your first time on a yacht or you are an experienced sailor, here are some tips to help you get the most out of your luxury yacht charter.
Do: Respect the crew and keep them informed
The crew members are the heart of your luxury yacht experience. They are responsible for ensuring your comfort, safety, and happiness during your cruise. Show them respect and appreciation for their service by treating them with consideration and communicating any changes or needs you may have during your trip. Whether you want to invite extra guests onboard, use the water toys, or have any repairs done, it's important to keep the crew informed. If you are satisfied with their service, leaving a tip is a kind gesture that is highly appreciated. While there is no specific rule on tipping, it's customary to tip between 5-15% of the yacht charter amount.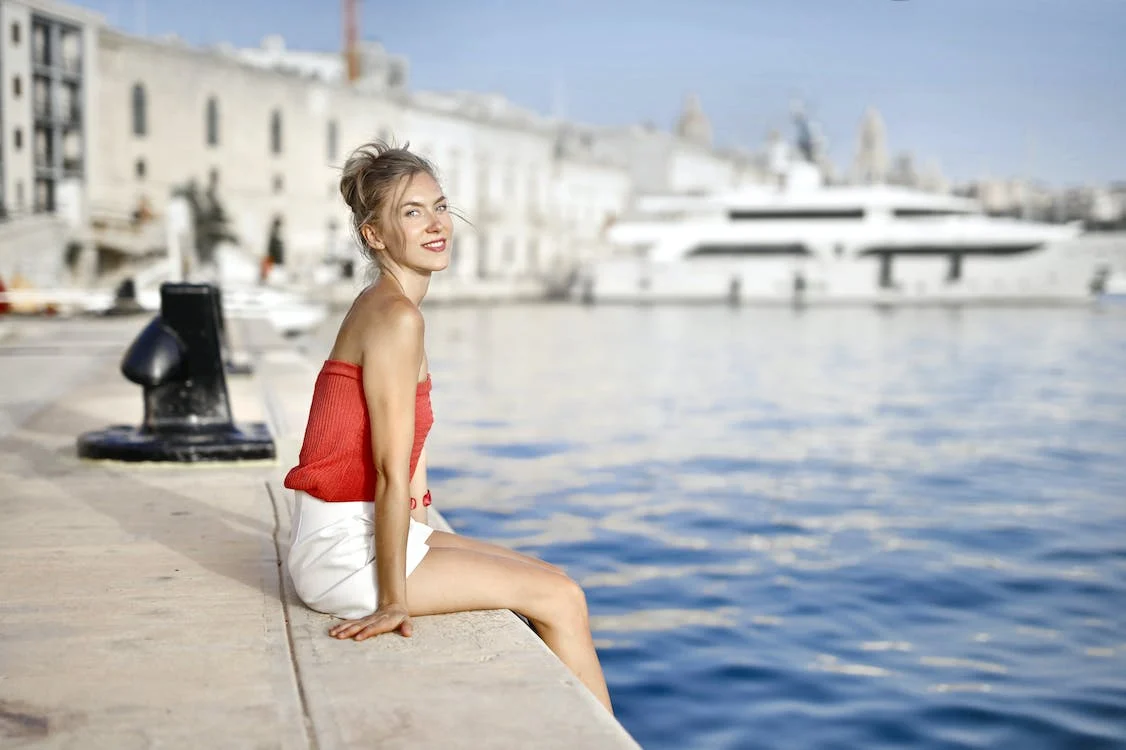 Do: Ask about the specific rules for animals and smoking
If you plan to bring your pet onboard, it's essential to check with your charter broker first, as not all yachts allow animals. Some yachts have specific policies regarding smoking areas, so it's important to ask about the indoor smoking policy beforehand. Smoking can cause damage to the yacht's interior and fabrics, so it's crucial to respect the designated smoking areas and follow the crew's instructions.
Do: Follow the "barefoot rule" on board
Most yachts require guests to remove their shoes upon boarding to protect the yacht's delicate floors and carpets. Some yachts provide baskets to store shoes, while others may have a strict no-shoe policy throughout the entire yacht. In case you are allowed to wear shoes on deck, ensure they are boat shoes with soft, clear, and clean soles.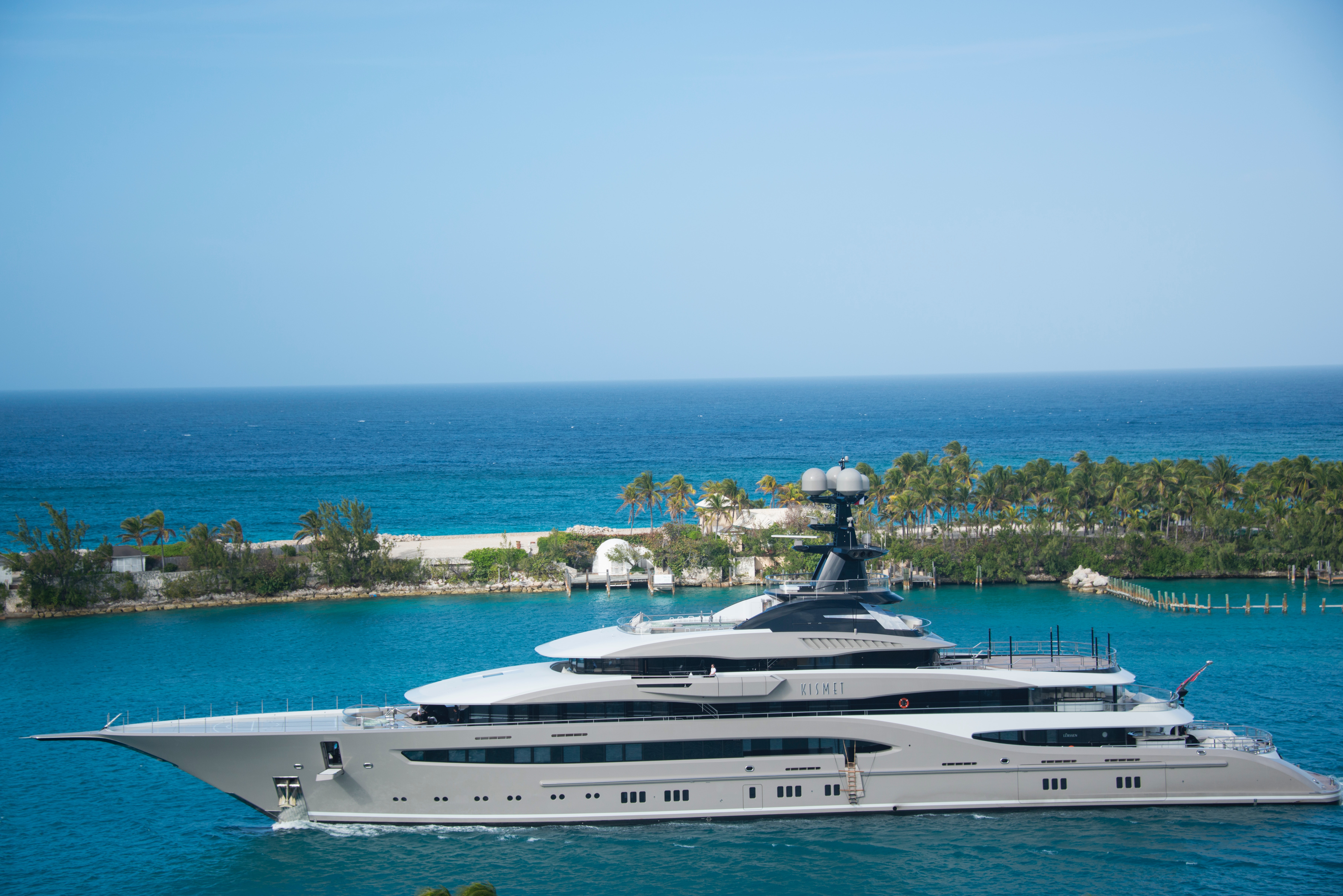 Do: Anticipate the crew cleaning time slots
Maintaining a clean and tidy yacht is essential to ensure a comfortable stay for all onboard. The crew needs sufficient time to clean your cabin, laundry, and perform any necessary maintenance tasks. Communicate with the crew about your schedule, and they will discreetly clean your areas while you are out on shore excursions or enjoying your water toys. Be considerate and respectful of their time and efforts, and you will be rewarded with a clean and organized yacht.
Don't: Hope that the crew will look after your children
While children are welcome on most yachts, it's important to remember that the crew's responsibilities do not include babysitting. You are responsible for your children's safety and entertainment, so it's recommended to hire a babysitter or bring your own. Many yachts offer various activities for children, such as water games, video games, and cinemas, so they are sure to have a great time while onboard.
Don't: Ignore the yacht's equipment and safety guidelines
Each yacht has its own set of equipment and safety guidelines that must be followed at all times. The crew will provide a comprehensive safety briefing before departure and inform you of any particular hazards and emergency procedures. Familiarize yourself with the yacht's equipment and always wear the lifejackets provided. If you have any questions or concerns, don't hesitate to ask the crew.
Don't: Overpack or bring inappropriate items
Luxury yacht charters offer ample storage space for your luggage, but it's best to pack lightly and bring only the essentials. Avoid bringing hard-shell suitcases, as they are bulky and difficult to store on a yacht. Additionally, it's best to avoid bringing high heels, as they can damage the yacht's floors and carpets. Dress appropriately for the yacht's environment, and consider bringing comfortable and casual clothing for shore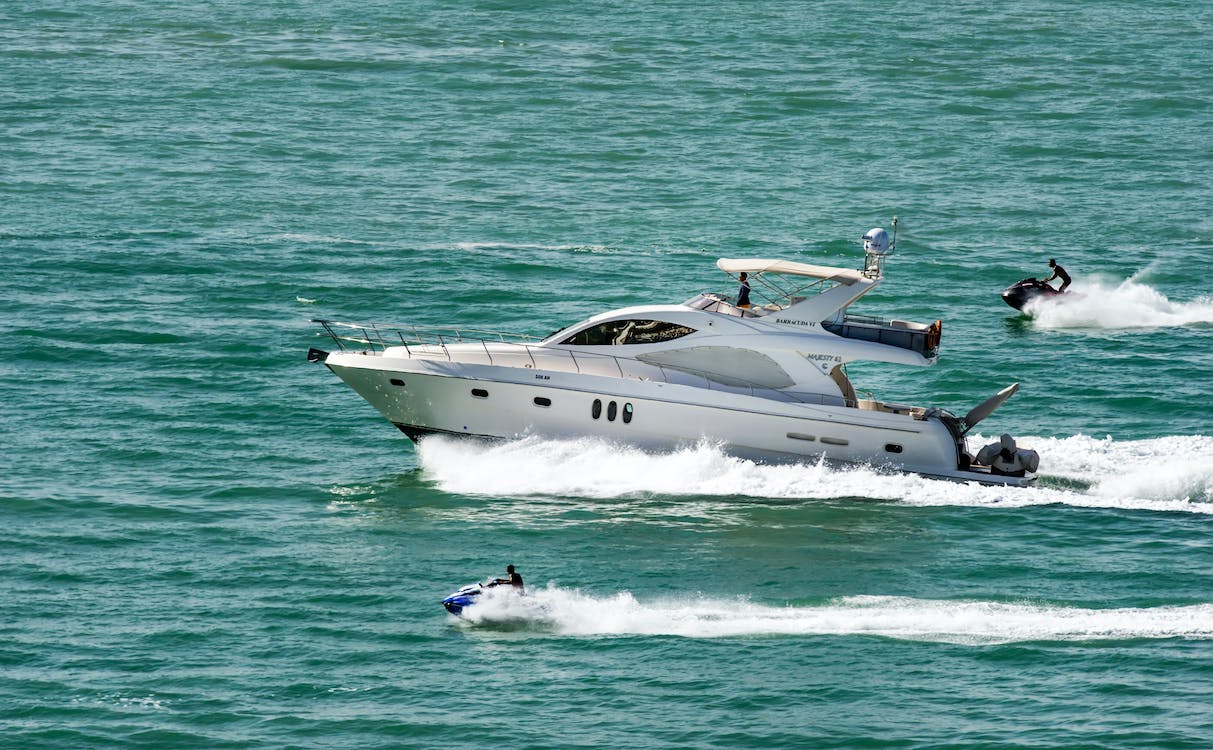 Do: Enjoy the Water Toys Safely
One of the best things about a luxury yacht charter is the wide range of water toys available onboard. From jet skis to paddleboards, there are endless opportunities for fun on the water. However, it's important to remember that safety should always come first.
Before using any water toys, make sure you receive proper instructions from the crew. They will be happy to provide you with guidelines to ensure that you have a safe and enjoyable experience.
Always wear a life jacket when using water toys, especially when engaging in activities like jet skiing. Never use water toys under the influence of alcohol or drugs, as this can be extremely dangerous.
Remember to respect the rules of the sea as well. Do not disturb marine life or other boaters, and always be aware of your surroundings.
Don't: Overpack or Bring Large Suitcases
While you may be tempted to bring your entire wardrobe on a luxury yacht charter, it's important to pack wisely. Yachts have limited storage space, and overpacking can make your trip uncomfortable and cramped.
Pack only what you need, and try to bring soft-sided luggage that can be easily stored in the cabins. If you have larger suitcases, ask the crew if they can be stored in a separate location on the yacht.
Remember, you'll likely be spending most of your time in swimwear or casual clothing, so there's no need to bring formal attire or multiple pairs of shoes.
Do: Respect Local Customs and Laws
When chartering a yacht in a foreign country, it's important to respect local customs and laws. This includes being mindful of dress codes, tipping practices, and cultural norms.
In some countries, it may be considered disrespectful to wear revealing clothing or to display affection in public. Research the customs of the country you'll be visiting beforehand, and ask the crew if you have any questions or concerns.
It's also important to follow local laws, such as speed limits when using water toys or fishing regulations. Ignoring these laws can result in fines or legal trouble.
Don't: Forget to Have Fun!
Last but certainly not least, remember to have fun on your luxury yacht charter! Whether you're exploring new destinations, trying new water sports, or simply relaxing on deck, a yacht charter is a once-in-a-lifetime experience that should be enjoyed to the fullest.
Take the time to disconnect from the stresses of daily life, and embrace the beauty and luxury of your surroundings. With the right attitude and a bit of planning, your luxury yacht charter is sure to be an unforgettable experience that you'll cherish for years to come.
You may be also interested in: