The best water activities in Dubai you shouldn't miss out!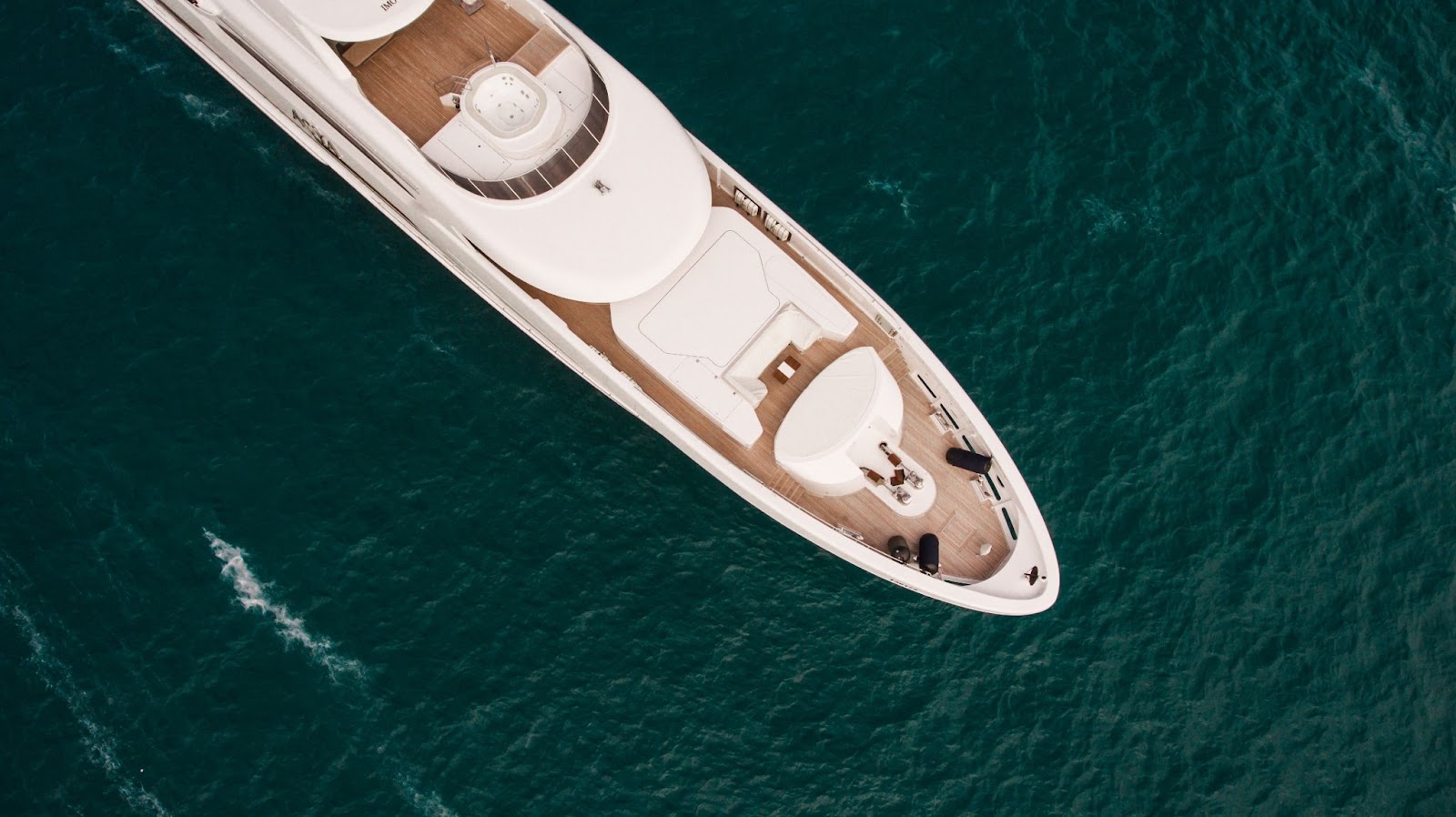 If you're looking for an adrenaline-pumping water activity, flyboarding is the perfect choice. This futuristic sport involves strapping a jetpack-like device to your feet, which propels you up into the air and allows you to soar above the water. It may take a few tries to get the hang of it, but once you do, you'll feel like you're flying.
For a more peaceful yet thrilling experience, try parasailing. You'll be attached to a parachute and lifted high above the water, giving you an incredible bird's-eye view of Dubai's skyline. As you glide through the air, you'll feel the wind in your hair and the sun on your face, making for an unforgettable experience.
Jet skiing is a classic Dubai water adventure that never gets old. Rent a jet ski and explore the Arabian Gulf at high speeds, jumping over waves and enjoying the stunning scenery. You can even take a guided tour to see Dubai's iconic landmarks from the water.
Dubai's warm, clear waters are perfect for scuba diving, and there are plenty of dive sites to choose from. Whether you're a beginner or an experienced diver, you'll find something to suit your level of skill. Explore vibrant coral reefs, swim with exotic fish, and even encounter sharks on a thrilling dive.
For a more relaxing water activity, try stand-up paddleboarding. It's a great way to enjoy the calm waters of the Arabian Gulf while getting a full-body workout. Paddle through the tranquil waters and take in the stunning views of Dubai's coastline.
For a unique and exhilarating Dubai water adventure, try fly fishing. You'll be towed behind a speedboat on an inflatable raft, which is designed to look like a giant fish. As the boat picks up speed, you'll soar into the air and feel the rush of the wind as you fly through the air.
If you're a fan of water sports, wakeboarding is a must-try activity. You'll be pulled behind a speedboat on a wakeboard, jumping over waves and performing tricks as you go. It's a thrilling activity that requires strength, balance, and skill.
In conclusion, Dubai's warm waters and stunning coastline make it the perfect destination for water activities. At book.boats, you'll find many yachts providing amazing water sport activities. Make sure you check out our website and indulge in the best yacht rental Dubai experience with amazing water sport activities! If you have any further queries, you can contact us by phone at +971502400018 or email at book@book.boats.