The Thrill of Kayaking while you're on your yacht rental trip to Dubai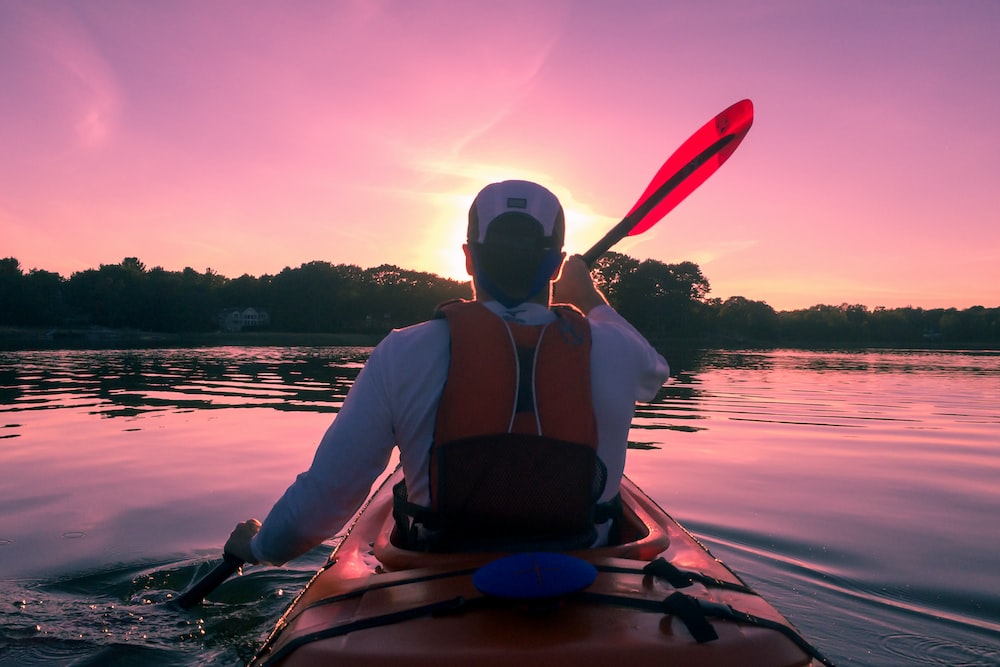 If you're looking for the best spots to go for a fun kayaking session, then don't worry. We have got you covered! Here are a few places in Dubai where you can have the best dubai kayaking experience:
Without a doubt, our favorite place to kayak in Dubai! It offers kayaking trips around the enormous lake created by Hatta Dam. Everyone gets their own kayak to navigate their way around the serene Hatta Dam, which is surrounded by mountains.
Would you like to kayak while enjoying the view of the Palm? If so, you must choose Palm Jumeirah as your Dubai kayaking spot. Starting from Sofitel the Palm, you will paddle past Atlantis, Burj Al Arab and even get to see the Burj Khalifa.
Dubai Marina is a perfect destination for kayaking. You can go kayaking at Dubai Marina and take in the riverside vistas of glittering skyscrapers. You may therefore kayak around Jumeirah Beach Residence (JBR) to make the most of it.
Have you ever been to Kite Beach? If you are looking forward to having a fun kayaking experience, Kite Beach, one of Dubai's most well-known beaches, is the ideal location. You can enjoy dubai kayaking in the majestic ocean solo as well as with your loved ones.
THINGS YOU SHOULD KNOW BEFORE HAVING YOUR KAYAKING EXPERIENCE
Never forget to wear a life vest:

This is, without a doubt, the most essential kayak safety advice you must keep in mind. When on the water, you must wear a life jacket. You can try PFDs or other flotation devices if you find that wearing a life jacket restricts your movement or maybe too unpleasant.

Learn how to re-enter your kayak from the water:

You must learn this skill since it is crucial. For sure, getting in and out of the kayak is really simple when you're close to the shore. However, getting back in the kayak after slipping down the edge of the lake is a completely different challenge. It might be quite difficult to flip over the kayak if you happen to do it accidentally. What you need to do is exit the vessel as soon as possible. Re-enter the kayak by turning it around to its normal position.

Check the weather cast before you go:

It is crucial that you are knowledgeable about the weather before making plans to travel. It will be easier for you to choose when and where to go kayaking if you are aware of the weather.

Know what to wear:

When you go

dubai kayaking

, it's crucial to be prepared for the various weather fluctuations. You must dress appropriately so that you can cope with the weather.
In case you haven't experienced dubai kayaking yet, what are you waiting for? With our most recent Dubai yacht rental packages, water sports enthusiasts, whether beginners or experts, can enjoy Kayaking in Dubai along with other watersports Dubai.