Understanding The Difference Between Yacht Rental & Yacht Charter In Dubai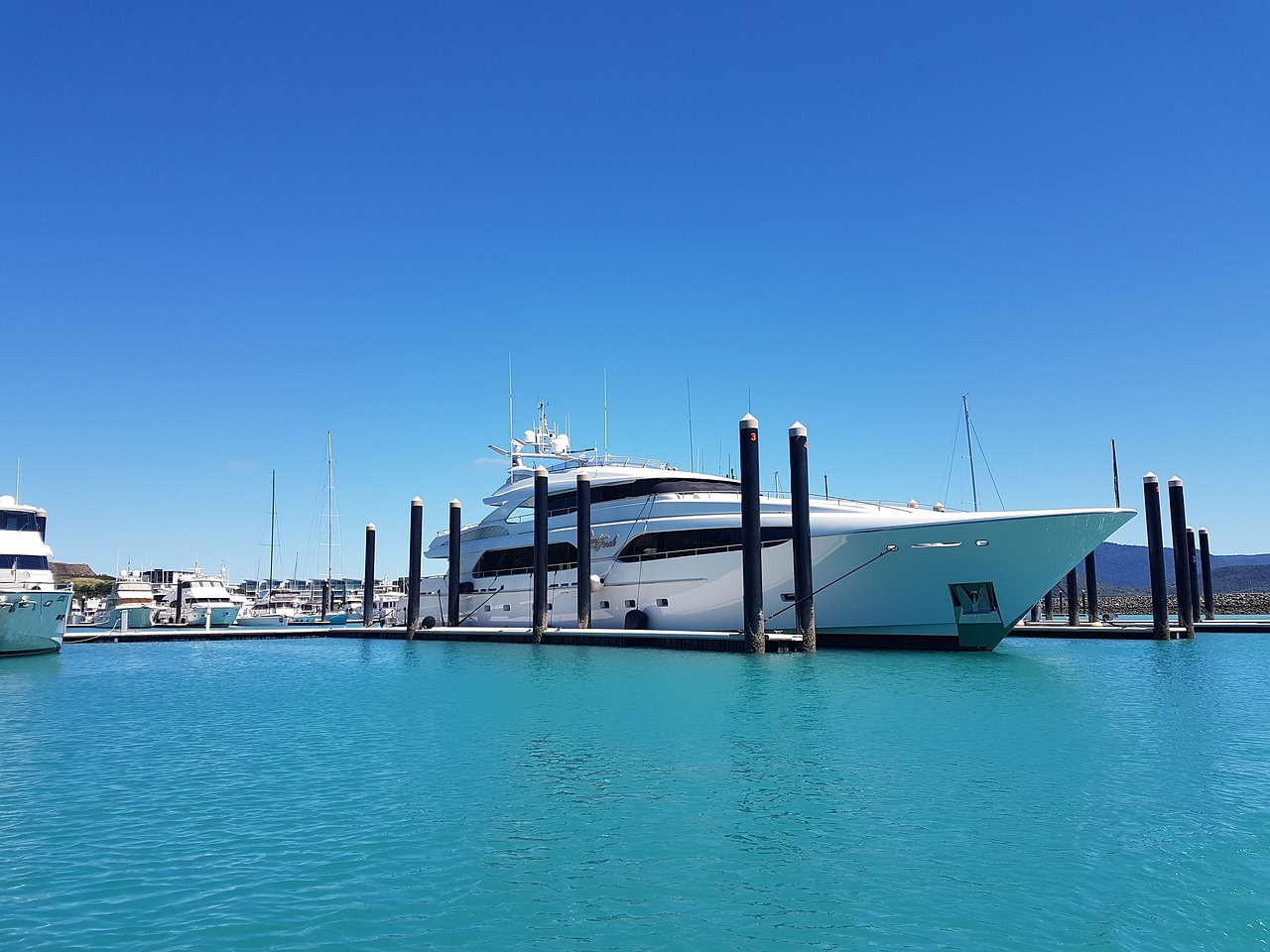 Renting
A boat or yacht is rented for a much shorter time when it is hired. Most of the time, boats are hired out by the hour or, maybe, about the day. Smaller boats, including motorboats and powerboats, which are frequently rented, aren't designed to be used all night or for very long periods.
Whenever you rent a yacht, you must also provide your resources, including crew if essential. You must have your food, beverages, fishing equipment, and other essentials for water-based activities.
The boat is what you get when you rent one. Rest all other items (and people) must be carried by you.
Chartering
Chartering offers an experience, whilst boat rentals merely offer the boat. A boat or yacht is typically rented for at least one day when it is chartered. And for exceptional occasions, charters frequently last longer, from three days to a week or even more. Overnight vacations and other lengthy journeys are frequently taken aboard chartered yachts.
A boat charter can range from renting a boat to having a captain, crew, and personal chef on board, with thousands of options. Sometimes everything will be arranged, including drinks and equipment, while sometimes you'll need to provide your own.
Find what's more suitable for you.
You should choose yacht charter if you seek various services, including a skilled crew, catering, and other facilities. Additionally, if you want to host a party or celebrate success with a large group of people, you'll need to hire a boat and reserve it for a minimum of two days. Yacht chartering is the greatest option if you want to feel like a royal guest and have a luxurious experience while on your boat vacation.
On the other hand, renting a boat is preferable if you want to enjoy yourself on the water with a small group of friends. Renting a boat can be helpful when you want to spend time on the water or explore water activities. Alternatively, a boat rental would be your greatest option if all you wanted to do was go fishing.
Whatever your needs, Book.boats are here to assist you in finding the right Dubai yacht rental that you precisely desire for any event.
You can contact us here or leave us an email at book@book.boats.