Upgrade Your Vacation Experience With A Super Yacht Rental In Dubai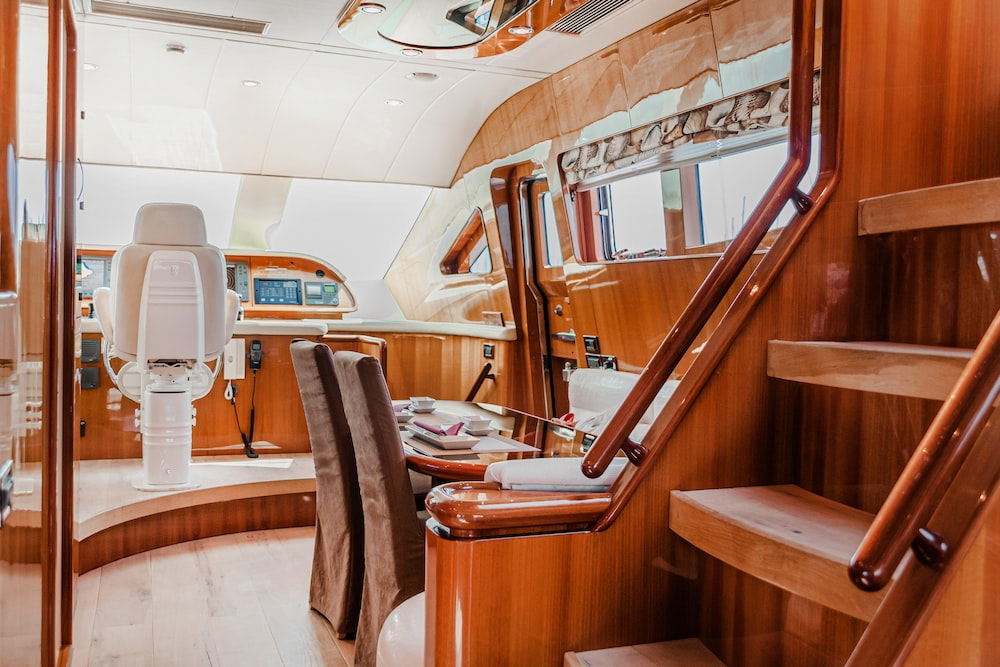 If you're looking for a unique way to explore the incredible cities of UAE, the luxury of a super yacht rental in dubai may be the perfect way to do so. With its many high-end marinas, Dubai is well-known for its ultra-luxurious boats.
Here's a look at six top ways to enjoy a superyacht in Dubai.
1. Take an In-depth Look at the City
While in Dubai, seeing the City from a different angle is a must. The luxury of being on a yacht rental in dubai allows guests to take an in-depth look at the City and surrounding areas. Take in the Palm Jumeirah, the Burj Al-Arab, and the Dubai Marina as you sail past.
2. Enjoy a Gourmet Meal Onboard
Embark on a delicious culinary journey during your superyacht voyage. On many boats, a gourmet chef will be available to craft amazing meals to tempt your taste buds. Whether it's a romantic dinner or simply some light snacks, sumptuous dishes can be enjoyed while enjoying the views of the city skyline.
3. Cruise around the Coastline
Another way to experience a luxury Dubai yacht rental is to take it around the stunning Dubai coastline. Upon the sea, stunning views can be admired from the water like an exquisite sunset or the vibrant city lights at sunset.
4. Try Water Sports
Navigate the open waters with various fun water sports available on a superyacht. From snorkeling, scuba-diving, kayaking, and paddle boarding, you'll be able to mix it up on board for hours of activity and adventure.
5. Take Advantage of the Amenities
Spacious decks, bespoke furnishings, sumptuous leather seating, and fully-staffed bars all come as standard on a superyacht. Furthermore, many vessels come equipped with extras such as a BBQ to complete your day, jacuzzis, saunas, and even a private cinema.
6. Watch the Best Fireworks Display
One of the best ways to end a superyacht voyage in Dubai is to view the incredible fireworks displays they have every Friday. Enjoy all the bursts of colour as they gracefully light up the night sky, creating a memorable, magical ending to your voyage.
7. Get the ultimate spa treatment
Enjoy a luxurious spa day on a well-equipped superyacht. Relax and indulge in various treatments and therapies to recharge your body and soul. All this while enjoying the picturesque views of the Arabian Sea, Royal Atlantis, and Palm Jumeirah.
8. Make a grand entrance
Arrive at any iconic landmarks in Dubai in true VIP style by renting a superyacht. Dock at the marina and enjoy the attention of everyone around you as you arrive luxuriously and spectacularly.
With so many ways to explore and experience the wonders of Dubai on a superyacht, it's no wonder it's a popular destination for luxury travel. So why not indulge in the ultimate holiday experience with book.boats?
Let our crew handle the navigation and planning as you indulge in adventure and romance. With our luxury yacht rental Dubai, you can tailor the itinerary to your tastes, visiting the islands of your dreams in a blissful, worry-free escape.
Please visit our website or contact us by mail at book@book.boats to learn more about our services.