Banana Boat Ride Dubai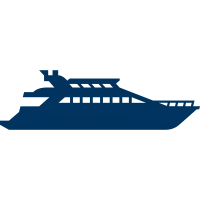 200+ Boats & Yachts
The widest range of boats, in Dubai Marina and Dubai Harbour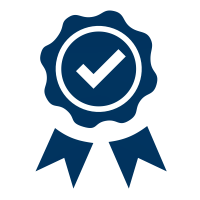 Certified Boats
The most accurate database of quality boats available in the market from professional charter companies only.

Experienced Captain & Crew
Stress-free holidays with a professional and experienced crew.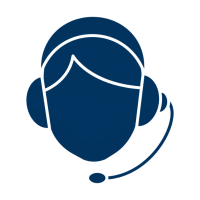 Excellent client assistance
Team of dedicated consultants providing a 7-day customer service before, during and after departure.
Affordable Fun on the Water: Banana Boat Rental Prices in Dubai with Book.Boats
The Ultimate Seabob Ride in Dubai with Book.Boats: The Most Reliable Company for Seabob and Yacht Rentals!
At Book.Boats, we're committed to providing our clients with a reliable service for the ultimate Seabob experience. Our customized Seabob service in Dubai is designed to cover all of the places you want to visit, whether it's the Marina or Palm Jumeirah. We also offer banana boat ride in Dubai for you to explore with friends and family. As the most reliable company for Seabob and yacht rentals, we're dedicated to establishing our name in the industry by providing exceptional service. We want to ensure that your Seabob ride in Dubai is unforgettable, so feel free to let us know your preferred activities and places to visit. Contact Book.Boats today to experience the ultimate Seabob ride in Dubai!
FAQ's
Is Banana Boat ride safe?
Yes, Banana Boat rides are generally safe when operated by trained and experienced professionals. At Book.Boats, safety is our top priority, and our staff is fully trained to ensure that all riders have a safe and enjoyable experience. We also provide high-quality life jackets that are designed to fit both kids and larger adults, so you can feel confident that everyone in your group will be protected.
What should I wear for a Banana Boat ride?
It's recommended to wear comfortable swimwear and bring a towel and sunscreen. Avoid wearing loose clothing or jewellery that could get caught on the boat.
What is the age limit for Banana Boat ride?
Banana Boat rides are suitable for all ages, and life jackets are available to fit kids as young as six years old.
How long does a Banana Boat ride last?
The duration of the ride varies depending on the rental company and package you choose. At Book.Boats, we offer Banana Boat rentals starting at 15 minutes, but longer durations can also be arranged upon request.
Do I need any prior experience to ride a Banana Boat?
No prior experience is necessary to ride a Banana Boat. The ride is designed to be a fun and thrilling experience for all riders, regardless of their skill level.