Donut Ride in Dubai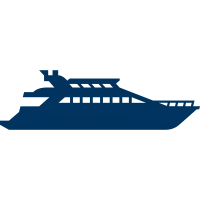 200+ Boats & Yachts
The widest range of boats, in Dubai Marina and Dubai Harbour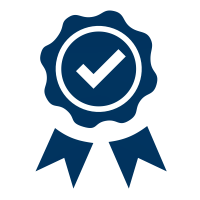 Certified Boats
The most accurate database of quality boats available in the market from professional charter companies only.

Experienced Captain & Crew
Stress-free holidays with a professional and experienced crew.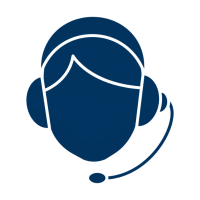 Excellent client assistance
Team of dedicated consultants providing a 7-day customer service before, during and after departure.
Why Choose Book.Boats for Donut Ride Rental in Dubai?
At Book.Boats, we are committed to providing you with the best possible donut ride rental experience in Dubai. From our top-quality rentals situated in the most picturesque locations in the city to our experienced and knowledgeable team that will guide you through every step of the rental process, we have everything you need for an unforgettable adventure on the water. So, why pay for anything less than the best? Choose Book.Boats for your next donut ride rental in Dubai, and get ready for an experience of a lifetime! Book your rental today and get ready to enjoy the thrill and excitement of a donut ride on the stunning Dubai coastline!
FAQ's
How many people can ride on a Donut at once?
Most donuts can accommodate up to two or three riders at a time.
Can I bring my own Donut?
We provide our own Donuts. For safety reasons, it is better to ride on the one provided.
How long does a Donut Ride last?
The duration of a Donut Ride typically ranges from 10 to 30 minutes, depending on the rental package you choose.
Do I need to know how to swim to ride on a Donut?
While it is recommended that you know how to swim, it is not required. You will be provided with a life jacket and the boat driver will be trained to ensure your safety.
Do I need to make a reservation for a Donut Ride?
It is highly recommended that you make a reservation in advance to ensure availability, especially during peak season.