eFoil Board Rental in Dubai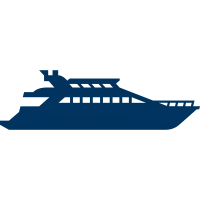 200+ Boats & Yachts
The widest range of boats, in Dubai Marina and Dubai Harbour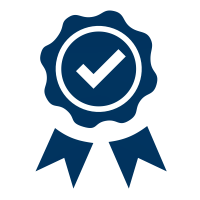 Certified Boats
The most accurate database of quality boats available in the market from professional charter companies only.

Experienced Captain & Crew
Stress-free holidays with a professional and experienced crew.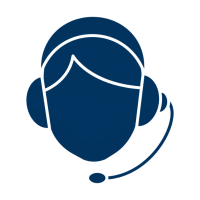 Excellent client assistance
Team of dedicated consultants providing a 7-day customer service before, during and after departure.
Explore Dubai's Exciting Waters with Unbeatable Prices on Electric Foil Board Rentals - Book.Boats!
Feel the Thrill of Gliding Over Dubai's Waters with a Customized Electric Foil Board Rental from Book.Boats!
Experience the thrill of gliding over the waters of Dubai with a custom-tailored electric foil board rental from Book.Boats. Enjoy tailored and personalized rentals to meet your needs and get the dream electric foil board you've been longing for. With Book.Boats, you can choose from a wide selection of the best electric foil boards while having the option to customize your rental package to fit your needs. Relish the rush of the wind and the thrill of the experience as you explore the waters of Dubai with our electric foil board. Get your dream electric foil board rental today and join the fun!
FAQ's
What comes with my eFoil rental?
We supply helmets, impact vests or life jackets, directions, etc.
What do I need to carry when riding the eFoils?
Bathing costume, a change of clothes, a towel, and id.
Can more than one person ride at once?
We do divide the rides, yes.
What is the maximum age limit?
16 years old and parental consent is obtained, or 18 years old and individual consent is obtained.
How many boards can I rent?
This will depend on our availability on the day. Please visit our website to book the rental- https://book.boats/.