Exploring the Depths: A Guide to Deep Sea Fishing on Your Yacht Rental in Dubai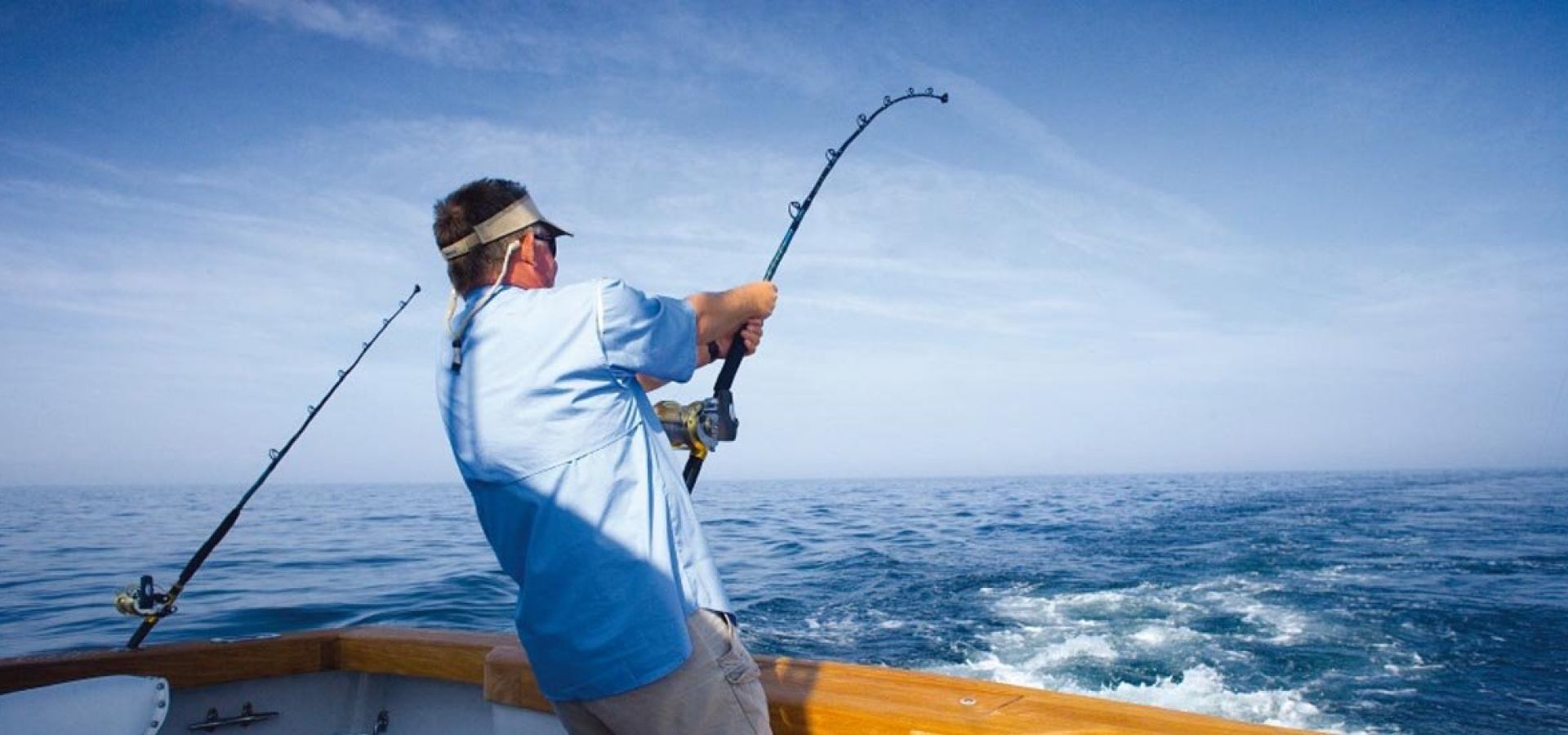 But before you set sail, you should know a few things to ensure your trip is safe and successful. So, let's dive into the world of deep sea fishing dubai and discover the secrets that await.
Choose the right equipment: When it comes to deep sea fishing Dubai, the right equipment is crucial. Be sure to rent or bring quality fishing gear, such as rods, reels, and bait, to ensure a successful and enjoyable fishing experience.
Know the best fishing spots: While there is no shortage of great fishing spots in Dubai, it's important to know where to go to maximize your chances of catching fish. Research the best fishing areas, and seek guidance from locals or experts to ensure a successful trip.
Understand the local fishing regulations: Dubai has strict regulations when it comes to fishing, including restrictions on certain types of fish and limits on the number of fish you can catch. Be sure to accustom yourself to the local fishing regulations before embarking on your trip to avoid any fines or penalties.
Choose the right time of day: Fish tend to be more active during certain times of day, so it's important to choose the right time to go deep-sea fishing. Typically, the ideal times for fishing in Dubai are early morning and late afternoon, but it's crucial to conduct research on the specific fish species you're targeting to ensure the most favorable time.
Bring an experienced guide: While you may be tempted to go out on your own, it's always a good idea to bring an experienced guide with you on your deep-sea fishing trip. A local fishing expert will know the best fishing spots, as well as the local fishing regulations and techniques for catching different species of fish.
Pack the right clothing: Sunscreen, hats, sunglasses, and comfortable clothing are essential for a comfortable and enjoyable fishing trip while you're at Dubai yacht rental.
Stay hydrated: The hot and humid climate in Dubai can quickly dehydrate you, so be sure to bring plenty of water and other fluids to stay hydrated during your fishing trip.
Be patient: Deep sea fishing requires patience and persistence. If you don't immediately succeed in catching fish, don't give up.
Enjoy the experience: Deep sea fishing on your yacht charter Dubai is a unique and thrilling experience, so make sure to enjoy every moment of it.
Respect marine life: Remember to respect marine life and only catch what you intend to eat. Follow catch-and-release practices for fish that are not edible or that you don't intend to keep.
Overall deep-sea fishing on a yacht rental in Dubai is an unforgettable experience that combines luxury with adventure. With the right guidance and preparation, you can explore the depths of the Arabian Gulf and catch some of the most prized fish in the region. With its beautiful coastline, crystal-clear waters, and abundance of marine life, Dubai offers a perfect location for this exhilarating activity. Contact book.boats to book your yacht charter Dubai. You can either call us at +971 50 240 0018 or mail us at book@book.boats.