Seabob Diving in Dubai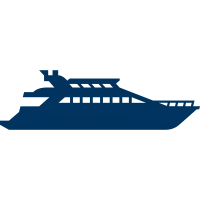 200+ Boats & Yachts
The widest range of boats, in Dubai Marina and Dubai Harbour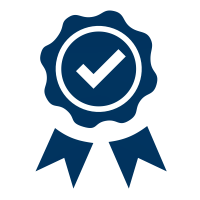 Certified Boats
The most accurate database of quality boats available in the market from professional charter companies only.

Experienced Captain & Crew
Stress-free holidays with a professional and experienced crew.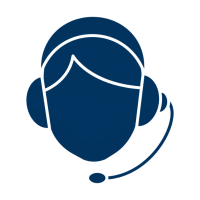 Excellent client assistance
Team of dedicated consultants providing a 7-day customer service before, during and after departure.
Plunge Into Luxury: Uncover the Seabob Price in Dubai at Book.Boats
Personalized Seabob Services: Making Your Dubai Adventure Truly Unforgettable with Book.Boats
Book.Boats is the ultimate choice for those who are looking to have an unforgettable Seabob ride in Dubai. We pride ourselves on being the most reliable company for Seabob and yacht rentals in Dubai. One of the key advantages of choosing Book.Boats for your Seabob adventure is our customised service. Recognizing that each individual has distinct interests and inclinations, we provide a customized Seabob service in Dubai. Whether you want to explore the stunning Marina or the iconic Palm Jumeirah, we will ensure that all of your favourite destinations are covered. In addition to our Seabob service, we also offer a range of other water activities, such as banana rides, that you can enjoy with your friends and family. Whatever type of activities and places you have in mind, we are here to make your dreams a reality.
One of the biggest advantages of booking your wakeboarding adventure with Book.Boats is our wide range of wakeboarding packages and our reasonable wakeboarding Dubai price. We offer packages that cater to all skill levels and budgets, so you can find the perfect option that suits your needs. Our skilled instructors will assist you in learning the fundamentals of wakeboarding, guaranteeing that your experience is both enjoyable and secure.
Book.Boats also offers a variety of wakeboarding locations in Dubai, so you can choose the spot that best suits your preferences. Whether you're looking for a peaceful and secluded spot or a more lively and busy location, Book.Boats has you covered. Our expert team will help you select the perfect location based on your skill level and preferences, so you can enjoy the ultimate wakeboarding experience.
FAQ's
What is the max depth that can be reached with a Seabob?
Seabobs can reach depths of up to 40 meters, but it's important to follow safety guidelines and not exceed your personal limits or those of the Seabob.
Do I need any diving experience to go Seabob diving in Dubai?
No, you don't need any prior diving experience to go Seabob diving in Dubai. However, it's recommended that you have some basic swimming skills and are comfortable in the water.
What equipment do I need for Seabob diving in Dubai?
All the necessary equipment, including wetsuits, fins, and masks, will be provided by the Seabob rental company.
Is Seabob diving safe?
Provided that you have received sufficient training on the use of the Seabob and follow the prescribed safety protocols, Seabob diving is generally regarded as safe.
Can I take pictures or videos while Seabob diving?
Yes, you can take pictures or videos while Seabob diving, but it's important to use waterproof cameras and to not let the camera distract you from following safety guidelines.