Yacht cruise dubai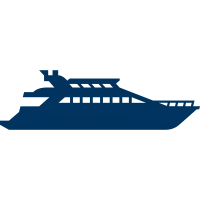 200+ Boats & Yachts
The widest range of boats, in Dubai Marina and Dubai Harbour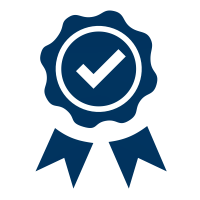 Certified Boats
The most accurate database of quality boats available in the market from professional charter companies only.

Experienced Captain & Crew
Stress-free holidays with a professional and experienced crew.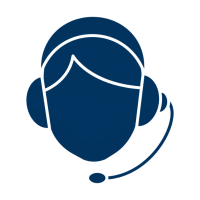 Excellent client assistance
Team of dedicated consultants providing a 7-day customer service before, during and after departure.
Types of Yachts
Yachts come in different types and sizes to cater to various preferences and purposes. Whether you're looking for a yacht rental Dubai for couples night-out, cruising, fishing, or exploring, there is a yacht type that suits every need and desire.
Stealth Yacht
Stealth yachts are sleek, beautiful vessels built for speed and agility, making them the perfect choice for people seeking an exciting ride.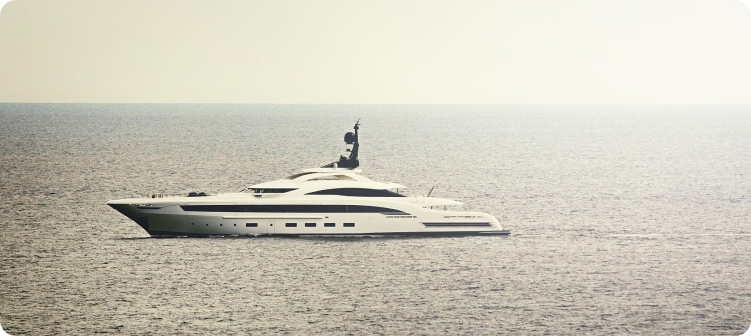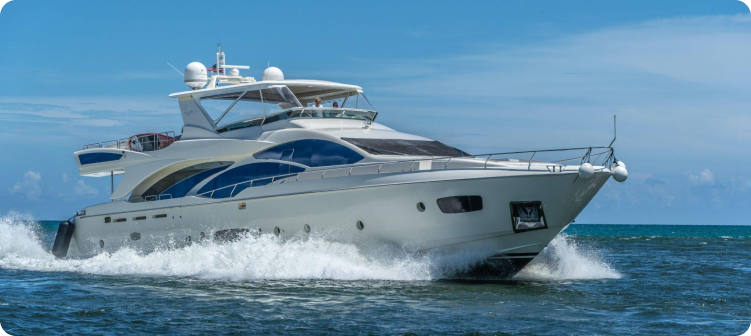 Motor Yachts
Motor yachts are ideal for those who enjoy a comfortable and smooth sailing experience because they are powered by engines. They are spacious and furnished with contemporary conveniences.
FS YACHTS WIDE
FS Yachts Wide, which is renowned for its roomy and opulent cabins, are ideal for families and groups looking to unwind and take a leisurely sail.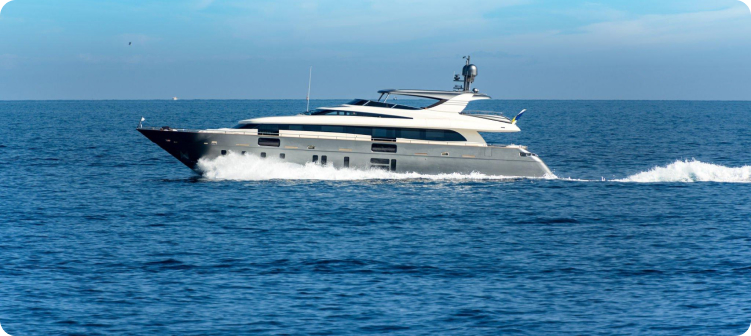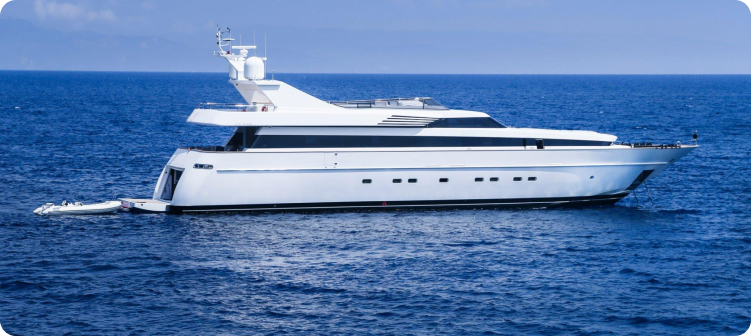 Luxury Yachts
With the best amenities, gourmet food, and individualised services, luxury yachts provide the pinnacle of sailing experiences.
SuperYachts
Super yachts are the height of grandeur and luxury, featuring numerous decks, cutting-edge technology, and individualised services.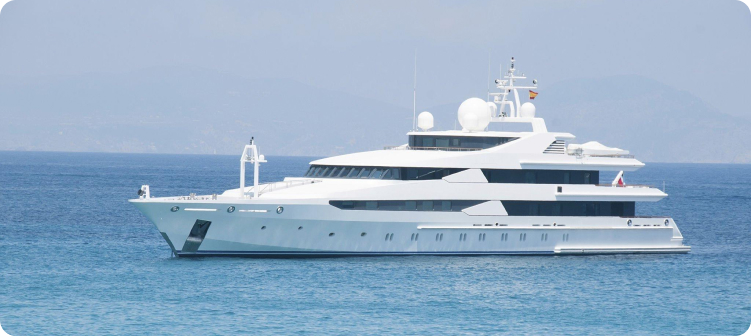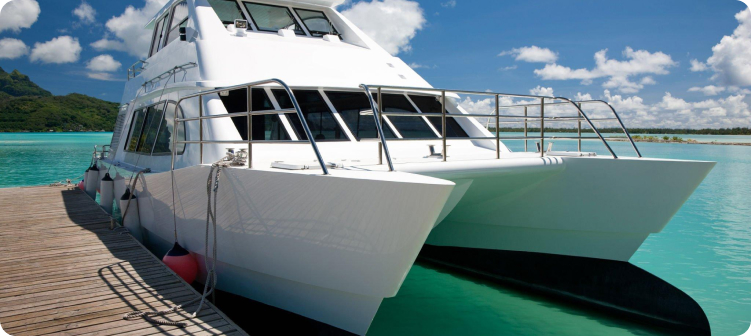 Catamaran Yachts
Catamaran yachts, which have two hulls and are ideal for anyone looking for stability and comfort, offer lots of room and stability on the water.
Testimonials


I recently rented a Yacht cruise Dubai experience with my family, and it was an amazing experience. The Yacht was spacious and luxurious, and the crew was professional and friendly. We enjoyed exploring the coastline, swimming in the crystal-clear waters, and watching the sunset over the city's skyline. I would highly recommend renting a yacht in Dubai for anyone looking for a unique and unforgettable experience


I've been to Dubai several times, but renting a yacht was by far my favourite experience. The Yacht was equipped with all the latest amenities, and the crew went above and beyond to make sure we had a great time. We enjoyed a delicious lunch on board, went swimming in the sea, and even had the chance to do some fishing. I would definitely rent a yacht again next time I'm in Dubai.


I recently celebrated my birthday on a yacht in Dubai, and it was the best birthday I've ever had! The Yacht was beautifully decorated, and the crew surprised me with a delicious cake and champagne. We cruised around Palm Jumeirah, watched the Dubai Fountain show, and ended the night with a stunning view of the city's skyline. It was truly an unforgettable experience.


As a business owner, I'm always looking for unique and memorable experiences to treat my clients. Renting a yacht in Dubai was a perfect choice. The Yacht was spacious and comfortable, and the crew provided excellent Service. My clients were impressed with the luxurious surroundings and panoramic views of the city. It was a fantastic way to establish connections and make lasting memories.
FAQ's
What is a yacht cruise in Dubai?
A yacht cruise in Dubai is a leisure activity that involves renting a private yacht to explore the city's coastline and attractions. It allows passengers to enjoy luxury amenities on board while enjoying panoramic views of the Arabian Gulf.
How long can a yacht cruise last in Dubai?
A yacht cruise in Dubai can last for multiple hours or all day, depending on the package and itinerary chosen by the passengers. Some Yacht rental companies offer overnight stays on board as well.
What is included in a yacht cruise in Dubai?
The inclusions of a yacht cruise in Dubai vary depending on the rental package chosen. Most rental packages include a private yacht with a professional crew, refreshments, and onboard entertainment options such as music systems and TV screens. Some packages also include meals, water sports activities, and sightseeing tours.
How much does a yacht cruise in Dubai cost?
The cost of a yacht cruise in Dubai varies depending on the size and type of Yacht, the duration of the cruise, and the inclusions of the rental package. Generally, prices start from around AED 1000 per hour and can go up to several thousand AED for a full-day rental of a larger, more luxurious yacht.
Is it possible to hire a yacht without any sailing expertise in Dubai?
No, you don't need to have any sailing experience to rent a yacht in Dubai. The Yacht rental company will provide a captain and crew to navigate the Yacht, so you can sit back and enjoy the ride.
Are children allowed on a yacht cruise in Dubai?
Yes, children are allowed on a yacht cruise in Dubai. However, some rental companies may have age restrictions for certain activities, such as water sports or may require children to wear life jackets at all times. It is best to check with the rental company before booking.
When is the ideal season to go on a yacht cruise in Dubai?
The best time of year to go on a yacht cruise in Dubai is from October to May, when the weather is cooler, and the sea is calmer. During the summer months (June to September), temperatures can be extremely hot, and the sea can be choppy, making it less comfortable for cruising.
Can I pick the marina from where the boat departs?
Your charter will typically begin and end at the base marina, where most yacht charter firms dock their vessels. Depending on the Yacht rental company you book with and their policies, you might be able to pick the marina where your charter begins in specific circumstances. It is essential to verify with our experts before making a reservation if you have a particular marina in mind. Get in touch with us right away!
Will I be informed prior to my charter?
Absolutely; our crew will give you a call the evening before your charter to explain the time and requirements.
Can I listen to music on the Yacht?
Yes. Each Yacht has a sound system. Thus an AUX cable-compatible device is needed. You can even bring your own music on board and listen to it there.