Yacht Decoration Services in Dubai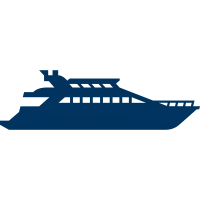 200+ Boats & Yachts
The widest range of boats, in Dubai Marina and Dubai Harbour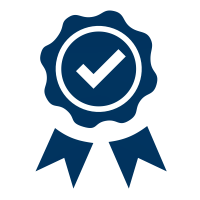 Certified Boats
The most accurate database of quality boats available in the market from professional charter companies only.

Experienced Captain & Crew
Stress-free holidays with a professional and experienced crew.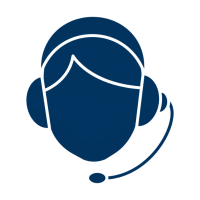 Excellent client assistance
Team of dedicated consultants providing a 7-day customer service before, during and after departure.
Choose Book.Boats for Exceptional Yacht Party Decoration in Dubai
Book.Boats offers exceptional yacht decoration services in Dubai. Our team of professionals has substantial experience in yacht decoration and event planning, ensuring a truly unique experience. We offer various services, including custom floral arrangements, table settings, lighting, and themed decorations. Our meticulous dedication to high-quality services will make your yacht party exceptional and tailored to your preferences. We understand our clients' vision and provide personalised recommendations and solutions, ensuring a memorable and enjoyable yacht party. Choose Book.Boats for unparalleled professionalism and dedication to customer satisfaction.
FAQ's
What types of decorations are typically used for yacht parties in Dubai?
Yacht party decorations in Dubai can vary depending on the occasion, theme, and personal preference. However, common decorations include balloons, flowers, banners, lights, table centrepieces, and customised signage.
Can I request a specific theme for my yacht party decoration?
Yes, we offer customisable decoration packages and can accommodate specific themes. Popular themes for yacht parties in Dubai include Arabian Nights, nautical, tropical, and luxury.
How much does it cost to decorate a yacht for a party in Dubai?
The cost of yacht party decoration in Dubai varies depending on the size of the yacht, the number of guests, and the type of decorations requested.
How far in advance should I book the yacht party decoration?
It is recommended to book the yacht party decoration at least two weeks in advance to ensure availability and ample time for customisation.
What happens if there is damage to the decorations during the yacht party?
We have a damage policy that outlines the steps to take if there is damage to the decorations during the party. This may include paying for the damage or replacement of the decorations. It is important to review the policy before booking the decoration package.